This week's best deals: Monster Hunter, Onrush, DropMix and more
Plus Sega and Square Enix digital sales.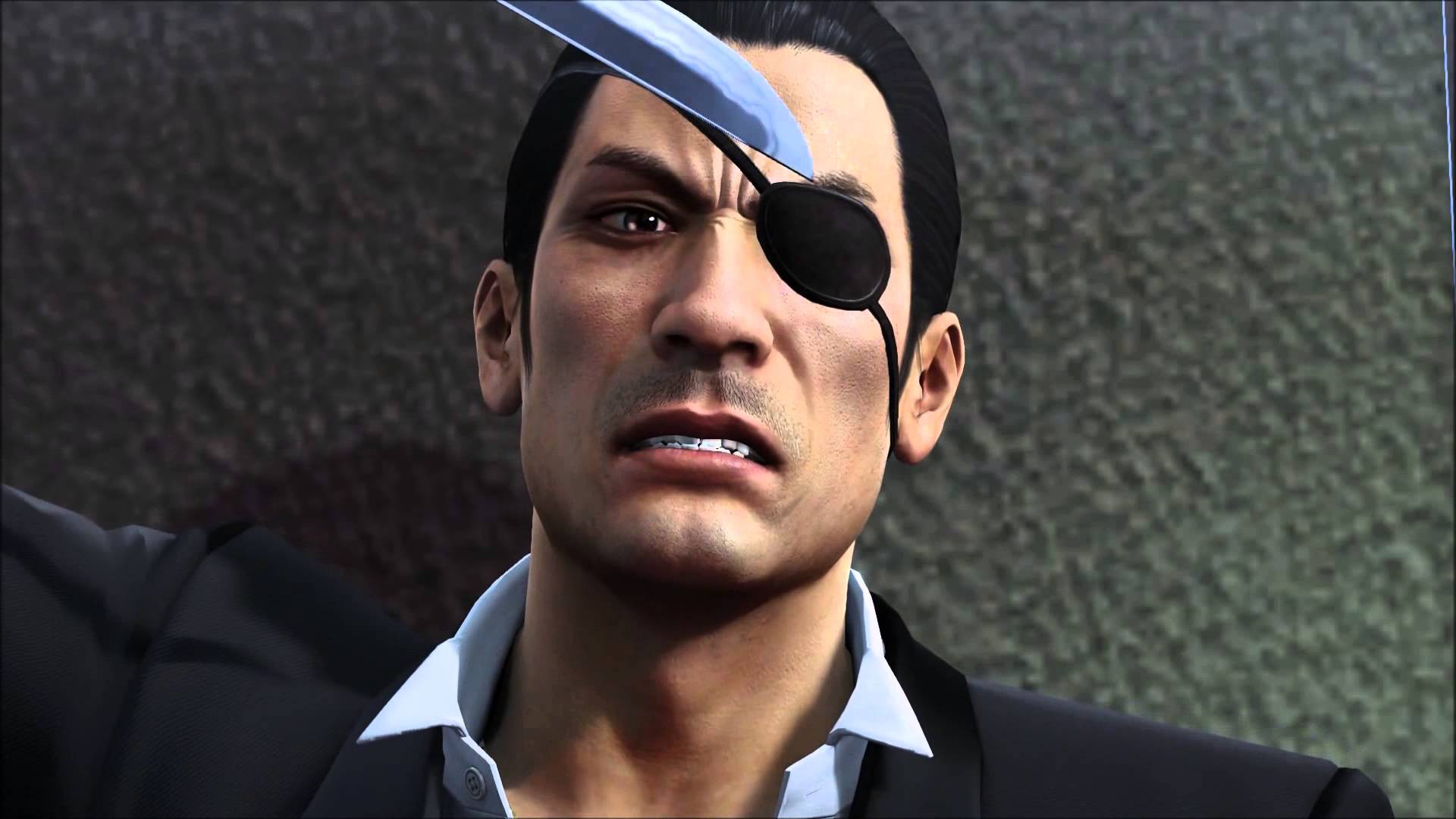 As we edge ever closer to Prime Day 2018 - which, incidentally, we've got our own dedicated best Prime Day game deals guide for - the deals, discounts and bundles are picking up steam all over the internet.
With that in mind, there's another curated list of the week's best deals to be found below, just ahead of Amazon's bespoke sales event next week.
As usual, we've got deals that'll work in the UK, deals that'll work in the US and some deals that will work in both the UK and US, as well as presumably many other places. Let's get started.
UK & US Deals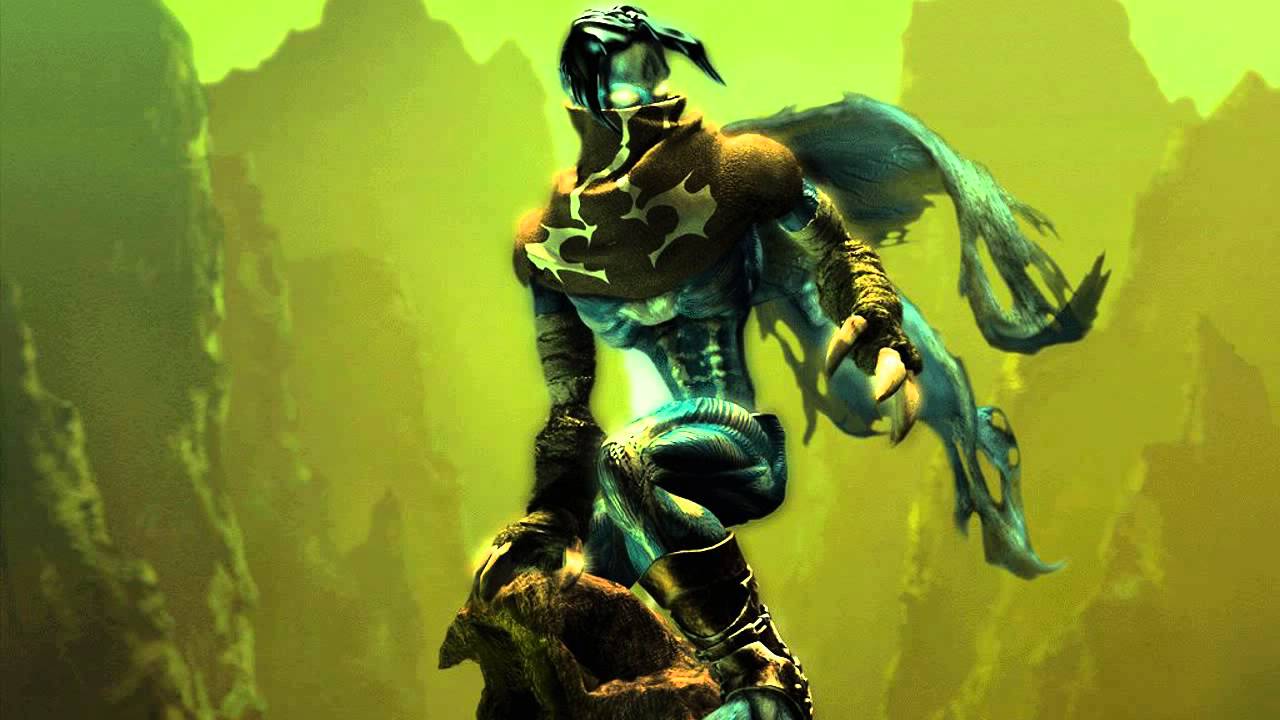 This week's batch of discounts from GOG features a nice range of titles from both big triple-A publishers and indie devs. Among this rabble you'll find Dead Cells, Furi, Wonder Boy: The Dragon's Trap, Fahrenheit, Legacy of Kain: Soul Reaver, Beyond Good and Evil and more, with up to 90 per cent off.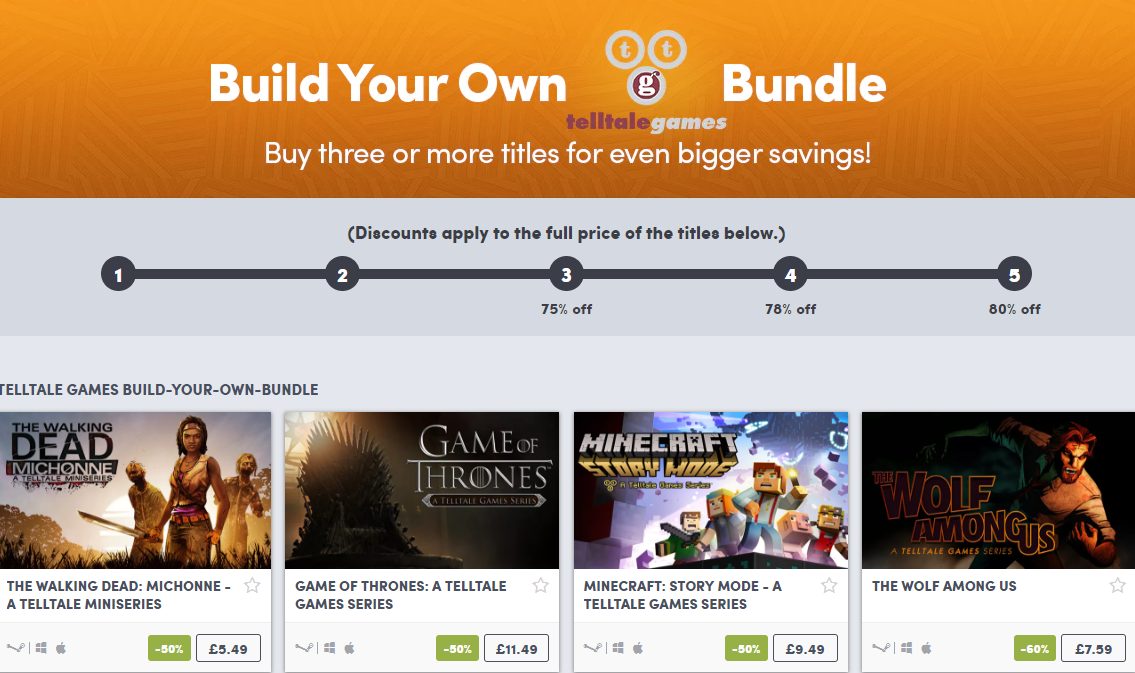 Humble's giving you the chance to build your own bundle of some of Telltale Games' offerings, including The Wolf Among Us, The Walking Dead, Tales from Monkey Island, Puzzle Agent and more. The more games you add (up to five), the bigger discount you'll be getting.
Build Your Own Telltale Games Bundle from Humble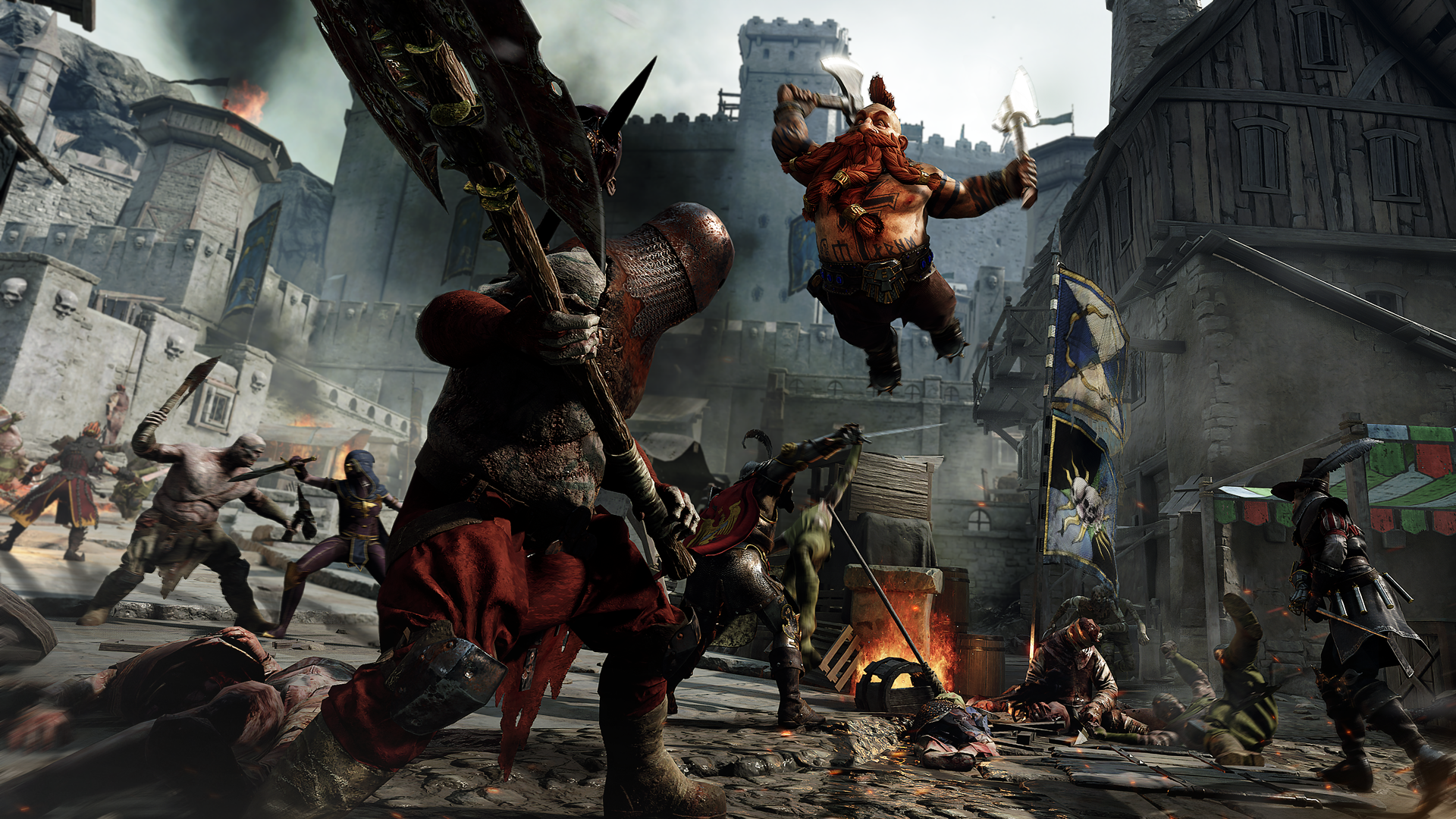 Vermintide 2 might be the closest we're going to get to Left 4 Dead 3 any time soon - albeit with a lot fewer zombies and a lot more Skaven - and Fanatical is currently offering the game on PC with a nice discount. It's down to £13.79 / $17.99 this week.
Warhammer Vermintide 2 on PC for £13.79 / $17.99 from Fanatical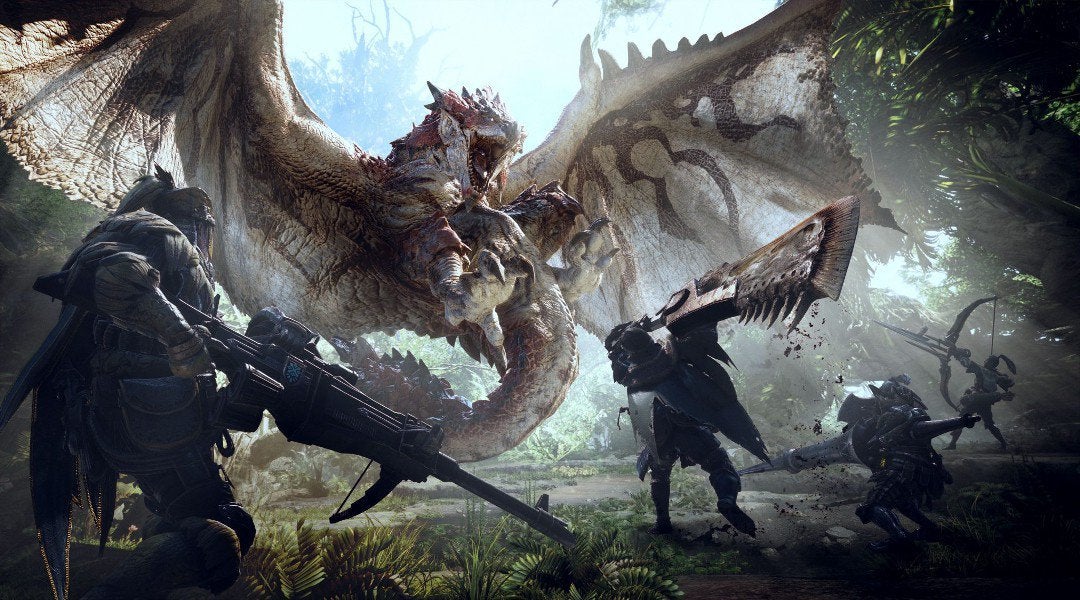 Monster Hunter World launches on PC in a matter of weeks now and is now available for pre-purchase. If you want to save a little cash on it ahead of release, you can pick up an order at Green Man Gaming for £40.99 / $49.
Monster Hunter World on PC from £40.99 / $49 from Green Man Gaming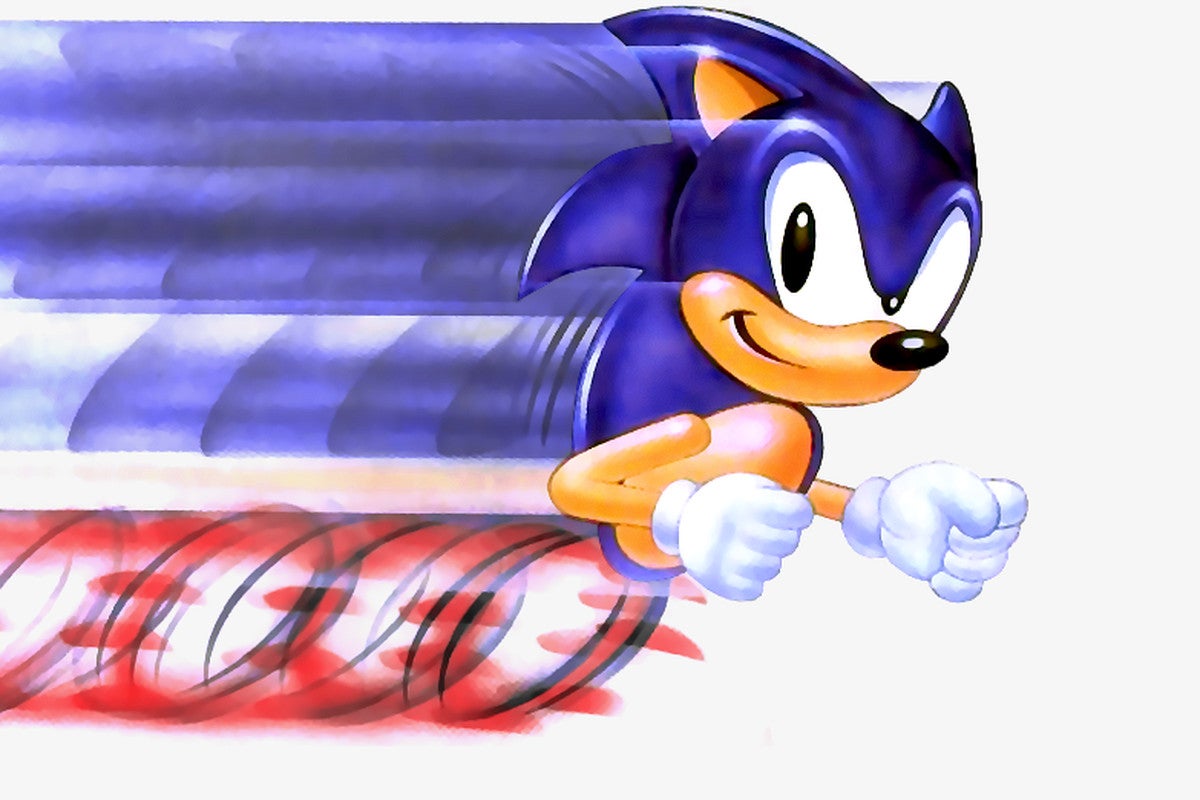 Fanatical is celebrating Sega and its band of increasingly questionable mascots with its own publisher sale this week. For a limited time, you can pick up Vanquish, the Dreamcast Collection, Yakuza 0, Alien Isolation and more, all with up to 90 per cent off.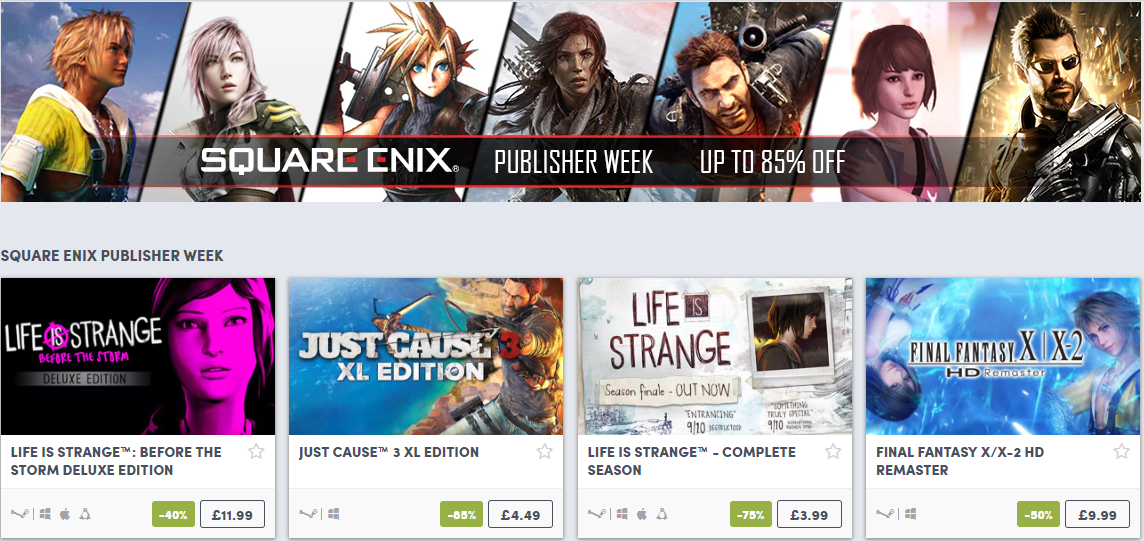 Over at Humble, however, a different publisher is getting its own branded sale range - specifically, Square Enix. There, you'll find up to 85 per cent off everything from Life is Strange: Before the Storm and Final Fantasy to Deus Ex: Mankind Divided and Rise of the Tomb Raider.
Square Enix Publisher Week sale from Humble Store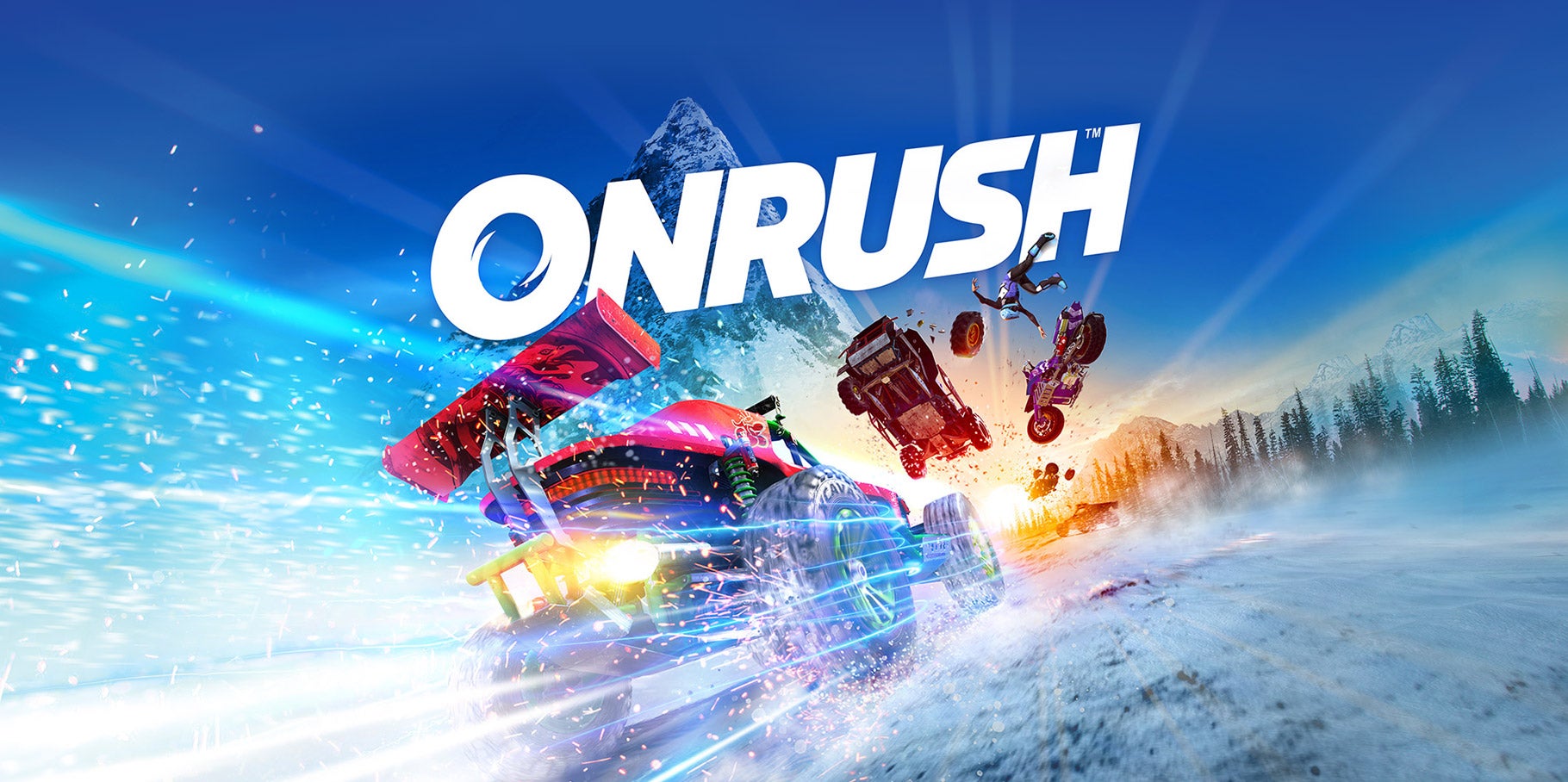 Frantic arcade racing action game Onrush is barely a month old at this point but is already seeing some deep discounts. It's currently available for £23 in the UK on both consoles and $40 in the US.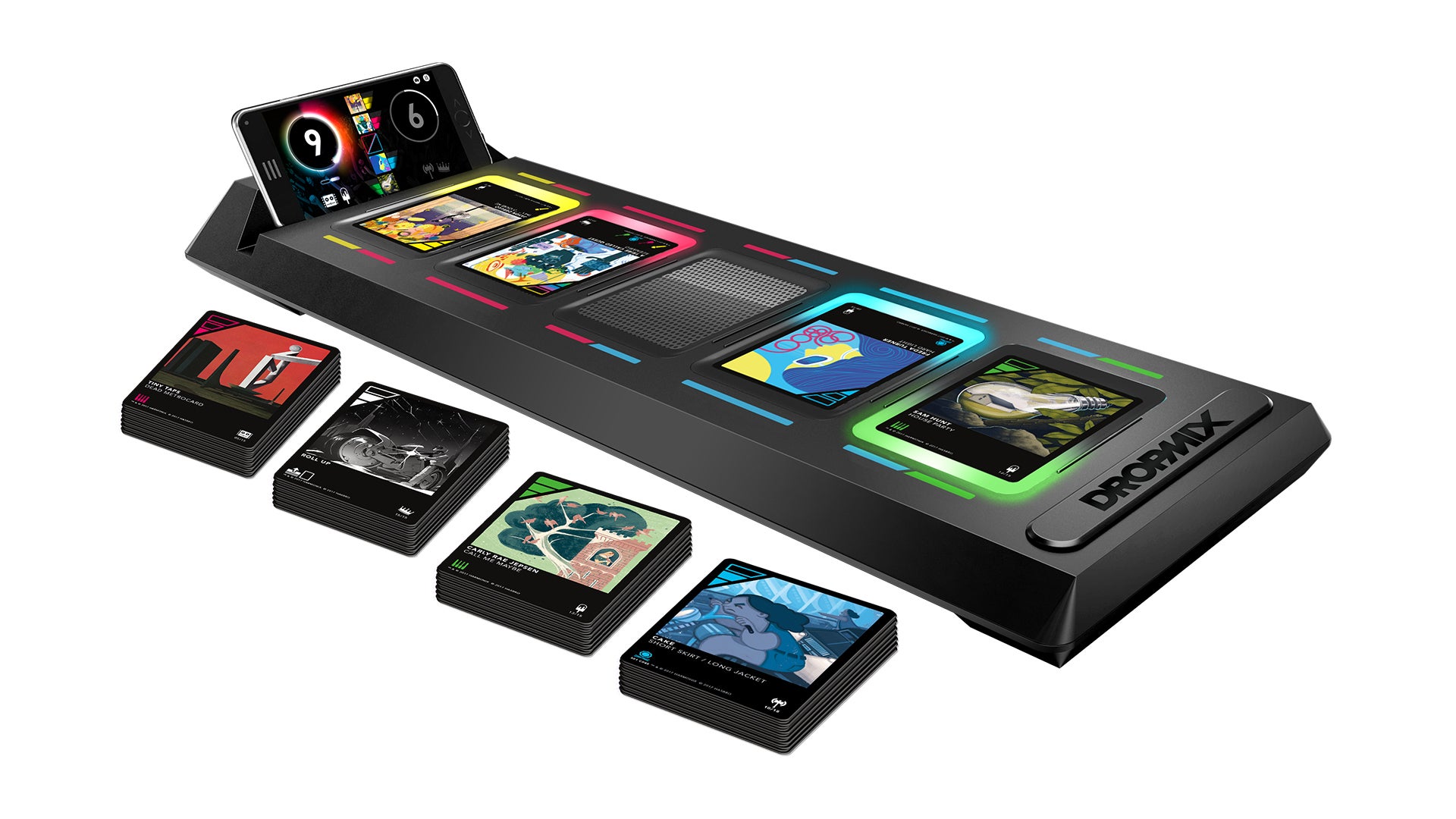 Harmonix's card-based rhythm board game DropMix has reached a new lowest price in one of the more alarming discounts this week. You can currently grab the game for £39.99 in the UK and $29.99 in the US while stock lasts.
Dropmix Music Gaming System for £39.99 from GAME
Dropmix Music Gaming System for $29.99 with Prime from Amazon US

As you may have spotted by now, Twitch is offering up a large range of games to Prime members absolutely free this month. The range includes Tacoma, Observer, Gonner, NeoGeo classics and more. To get your free games, you can sign up for a 30-day free trial of Amazon Prime and link your Twitch account.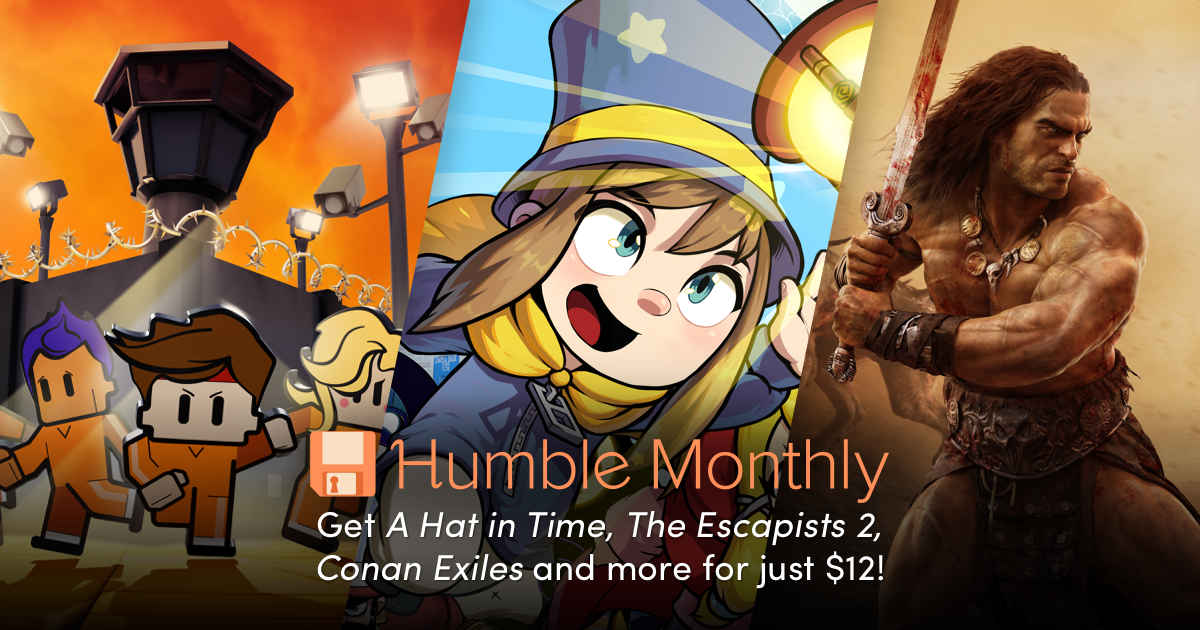 Time for a brand new set of Humble Monthly games! This time around, dropping £10 / $12 will get you copies of A Hat in Time, The Escapists and Conan Exiles, alongside a stack of extra games that will head your way once the month is done.
The Escapists, A Hat in Time and Conan Exiles for £10 / $12 from Humble Monthly
UK Deals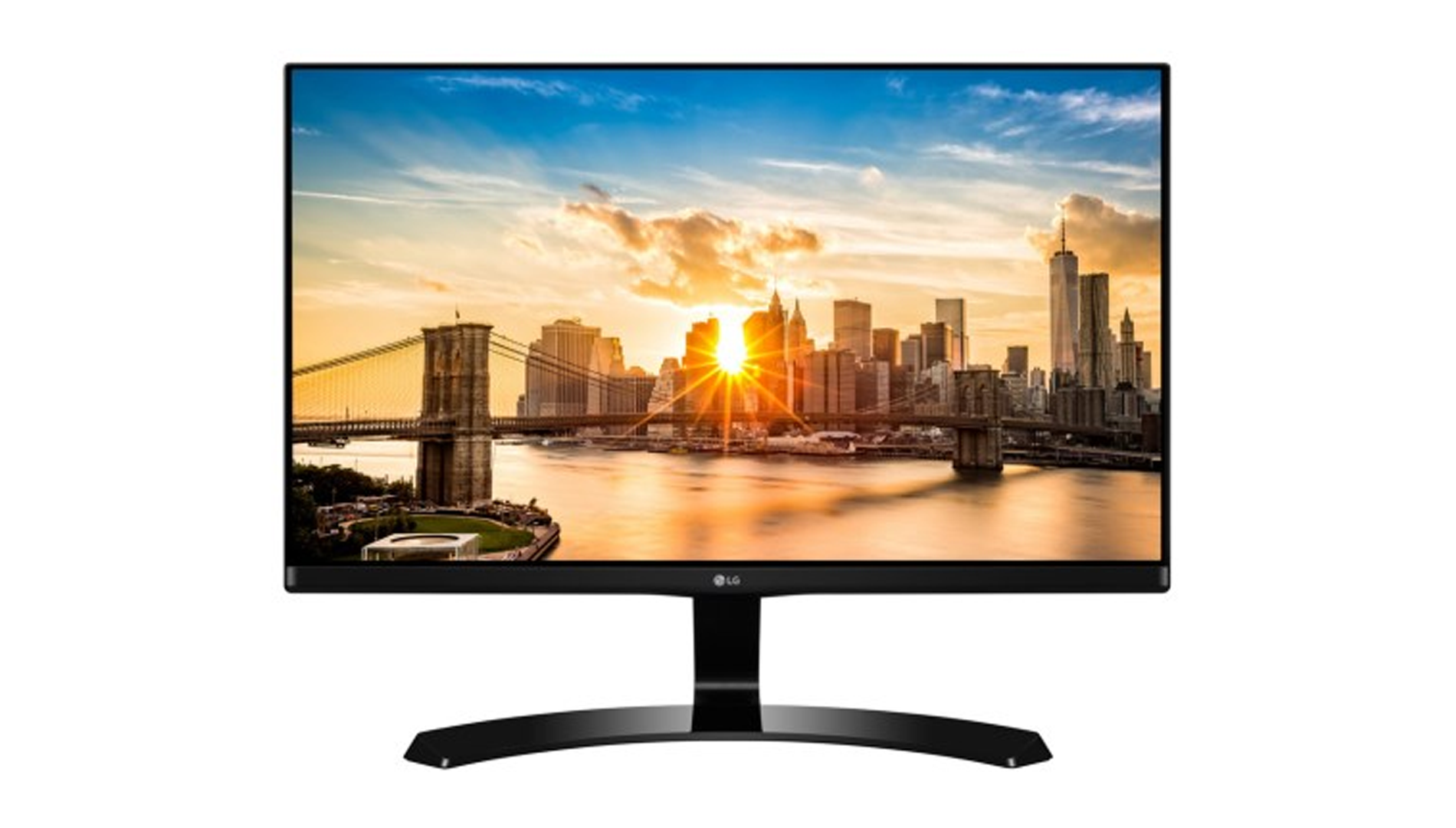 If you're after a decent PC monitor, whether it's as a second (or third, if you're that daring) for your current setup or just as a single screen that won't break the bank, you can save £40 on this 23-inch IPS LG model this week.
LG 23MP68VQ 23-inch IPS monitor for £99.97 from LaptopsDirect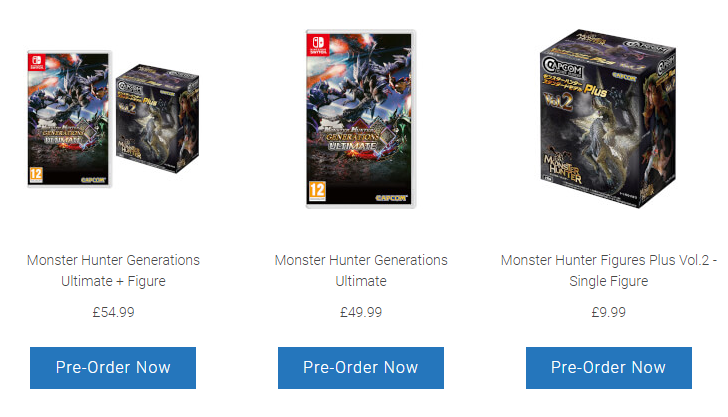 Monster Hunter Generations Ultimate is headed to Switch at the end of next month and pre-orders are now live over at Nintendo UK's official store, where you'll be able to pick up the game alongside a nifty little Monster Hunter figurine if you fancy it.
Monster Hunter Generations Ultimate on Nintendo Switch for £49.99 from Nintendo UK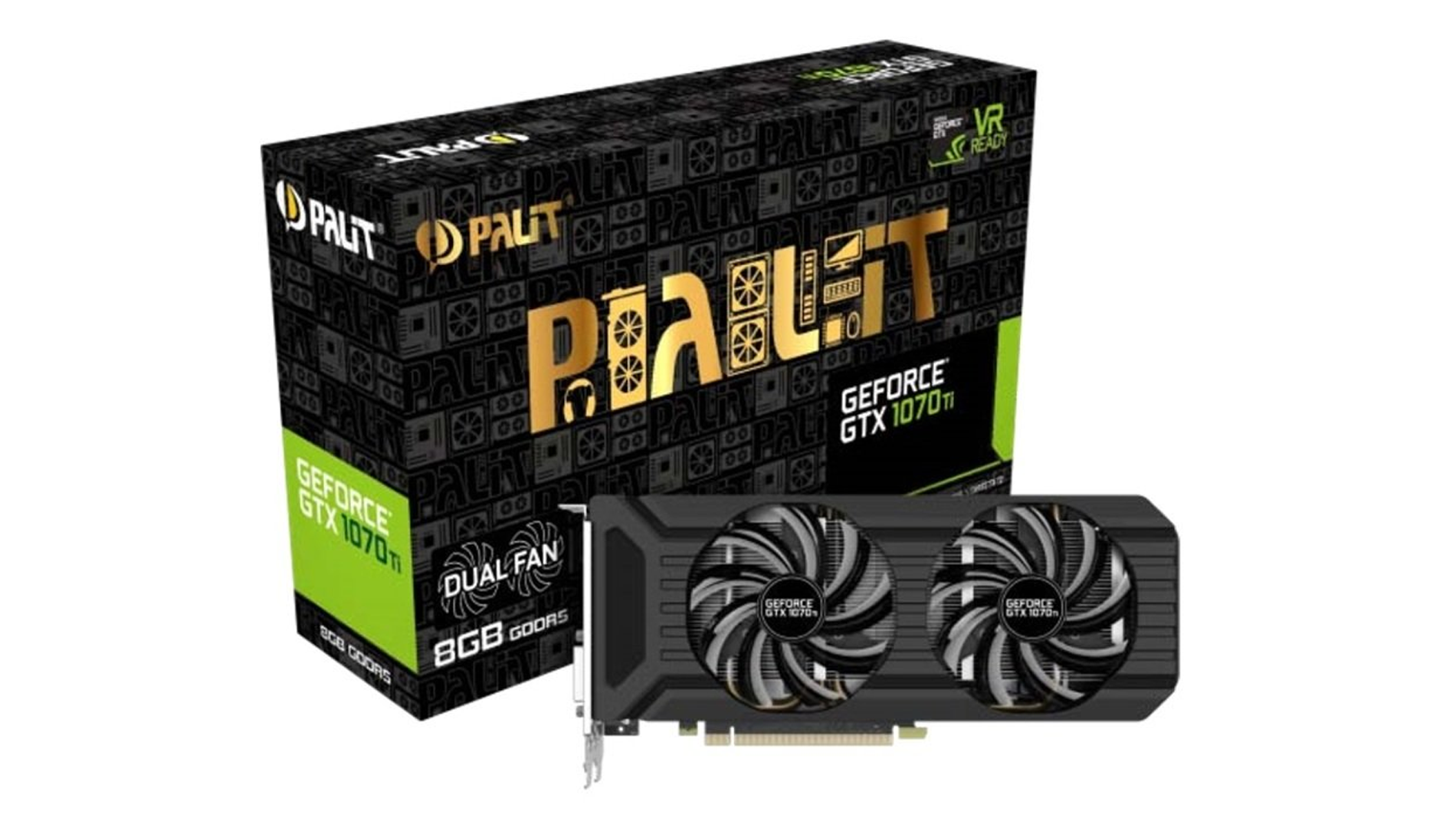 Continuing the trend of graphics cards no longer carrying alarmingly insane prices, you can grab a 1070 Ti 8GB Geforce card from Palit for just shy of £395 this week.
Palit GeForce GTX 1070 Ti 8GB graphics card for £394.98 from Ebuyer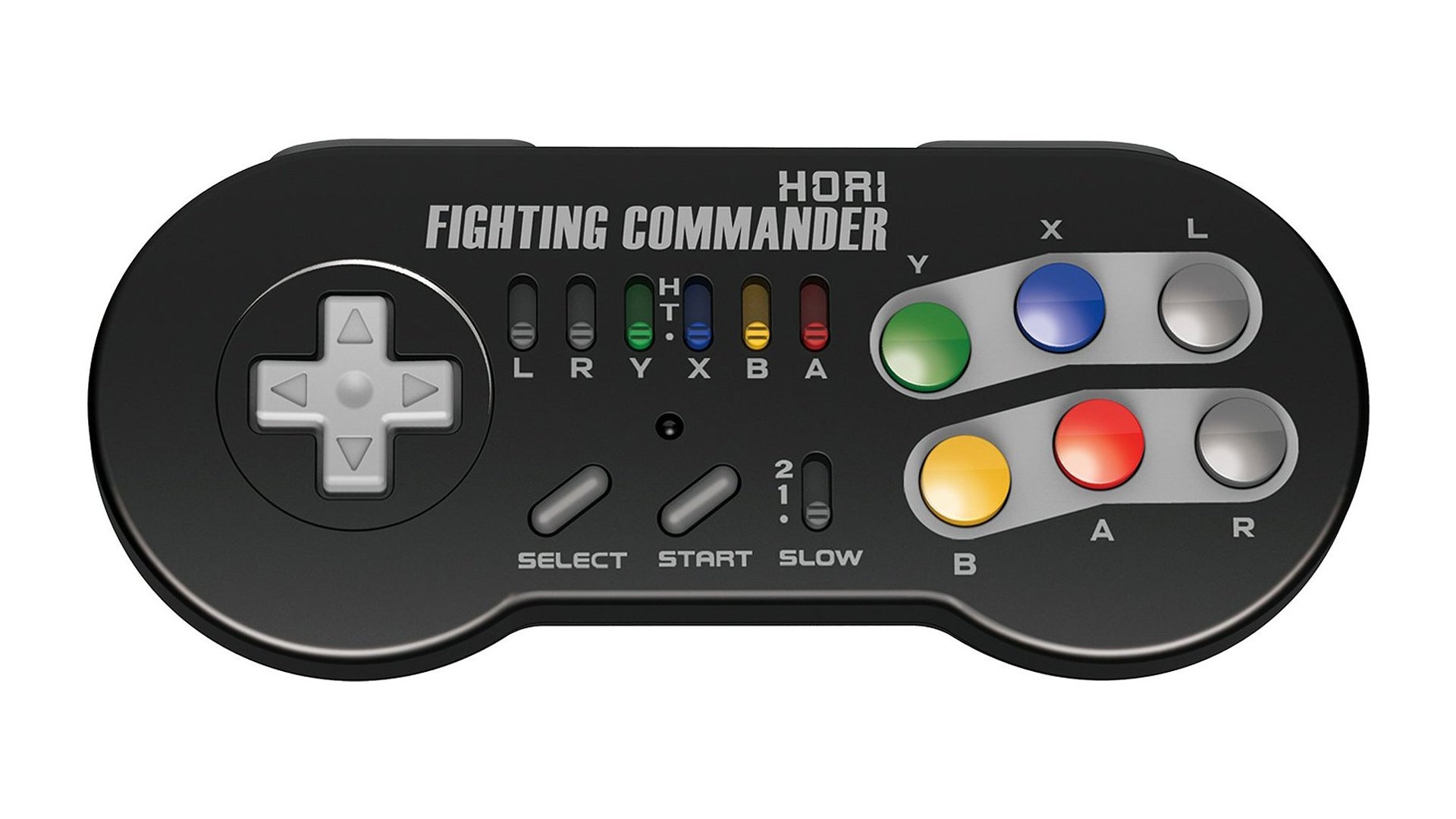 Whether you're looking to up your game on your SNES Classic Edition or you just fancy having a retro-inspired controller for your PC, Hori's resurrected Fighting Commander controller is down to a new lowest price this week, £17.99 at Argos.
Hori SNES Classic Fighting Commander controller for £17.99 from Argos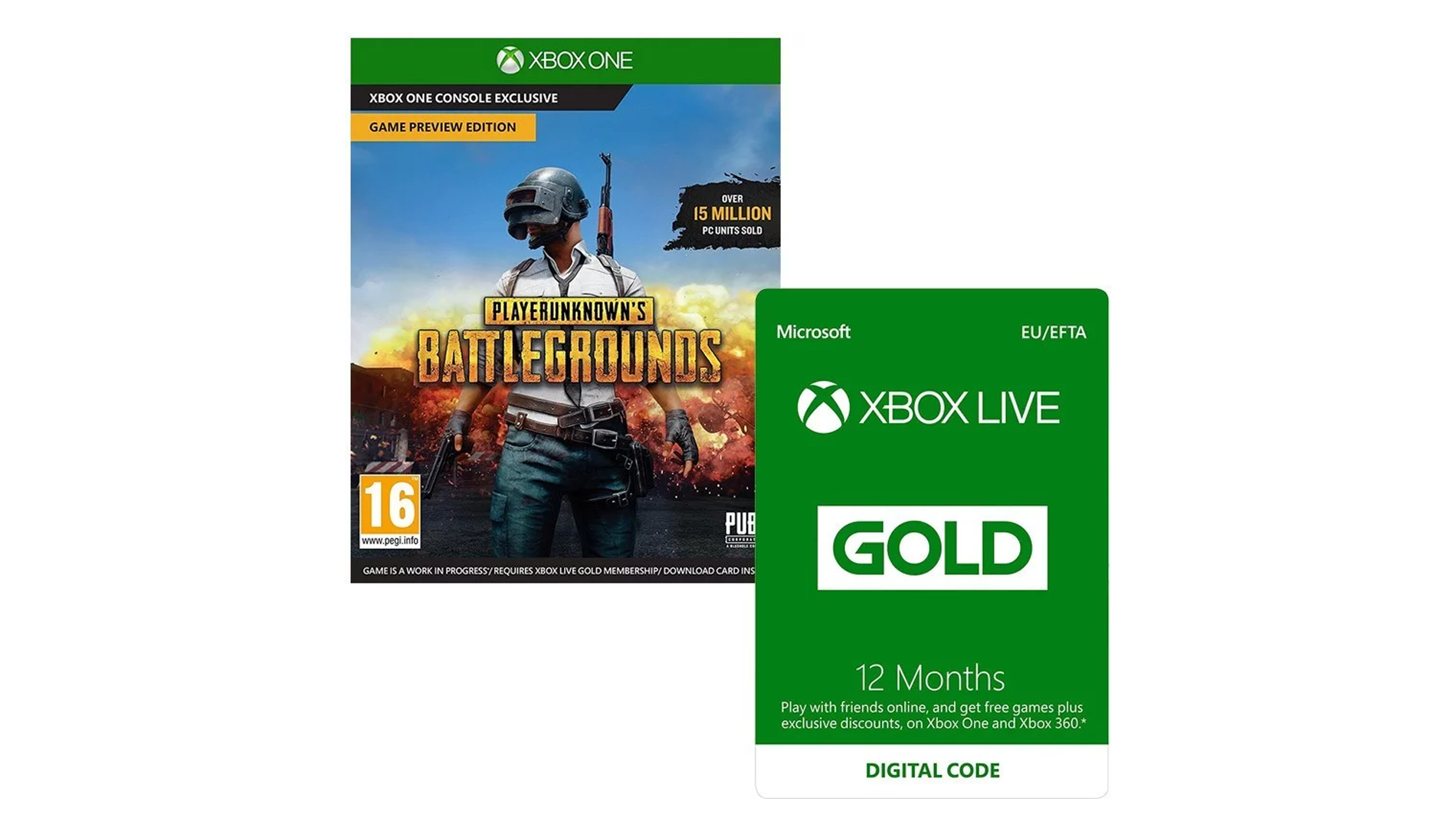 While Fortnite continues to steal Battle Royale-loving hearts around the world, PlayerUnknown's Battlegrounds is still alive and kicking, adding new maps and improvements along the way. Right now, you can pick up a bundle of the Xbox One version of the game along with a year's worth of Xbox Live Gold for £55.
PlayerUnknown's Battlegrounds and 12-months Xbox Live Gold for £54.95 from TheGameCollection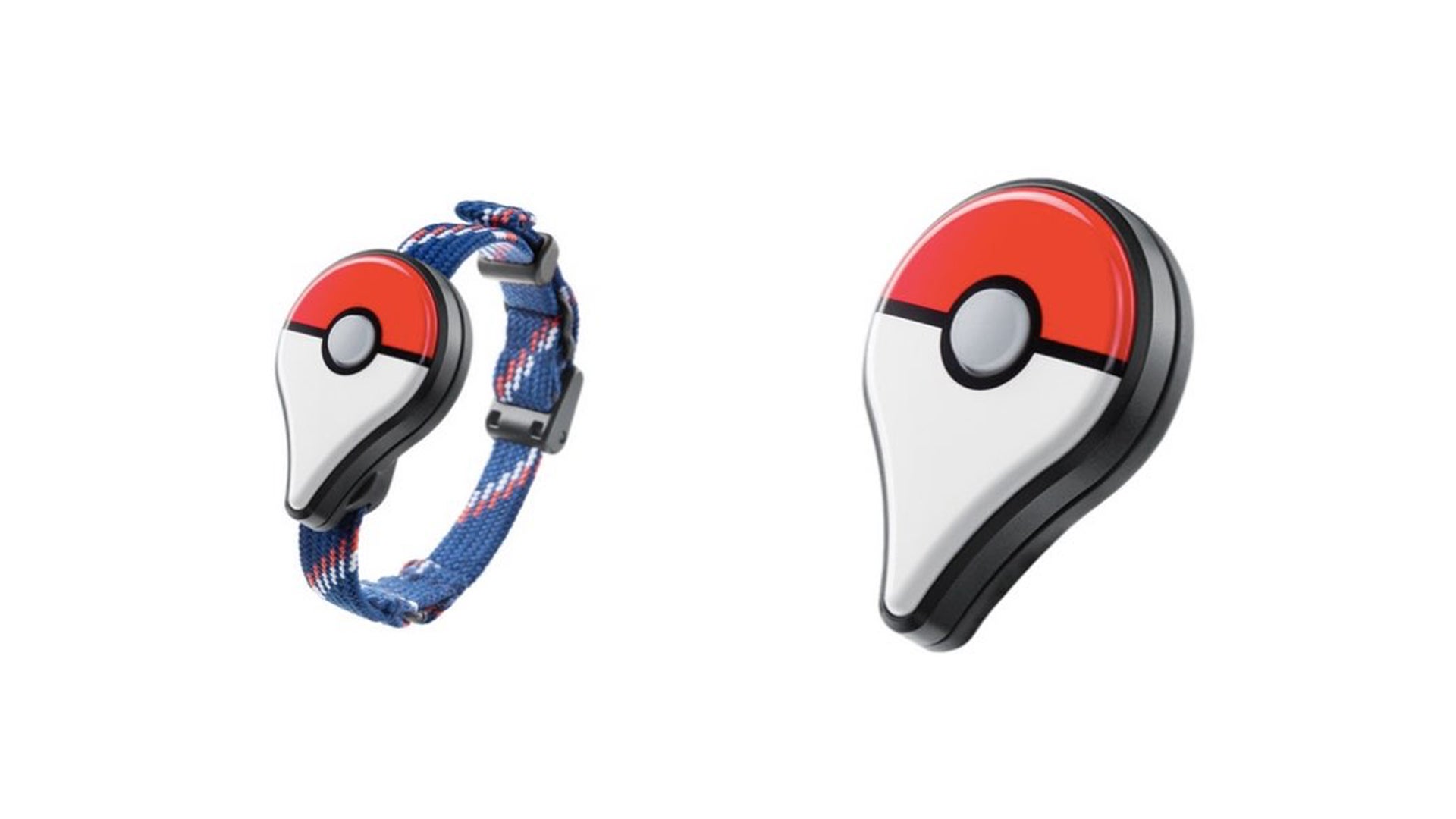 Long before the announcement of the Poké Ball Plus, the most-wanted Pokémon Go accessory out there was the Plus - a wearable device that vibrates when Pokémon are near, ready for you to open up the game and catch them. This one's down to £25 this week.
US Deals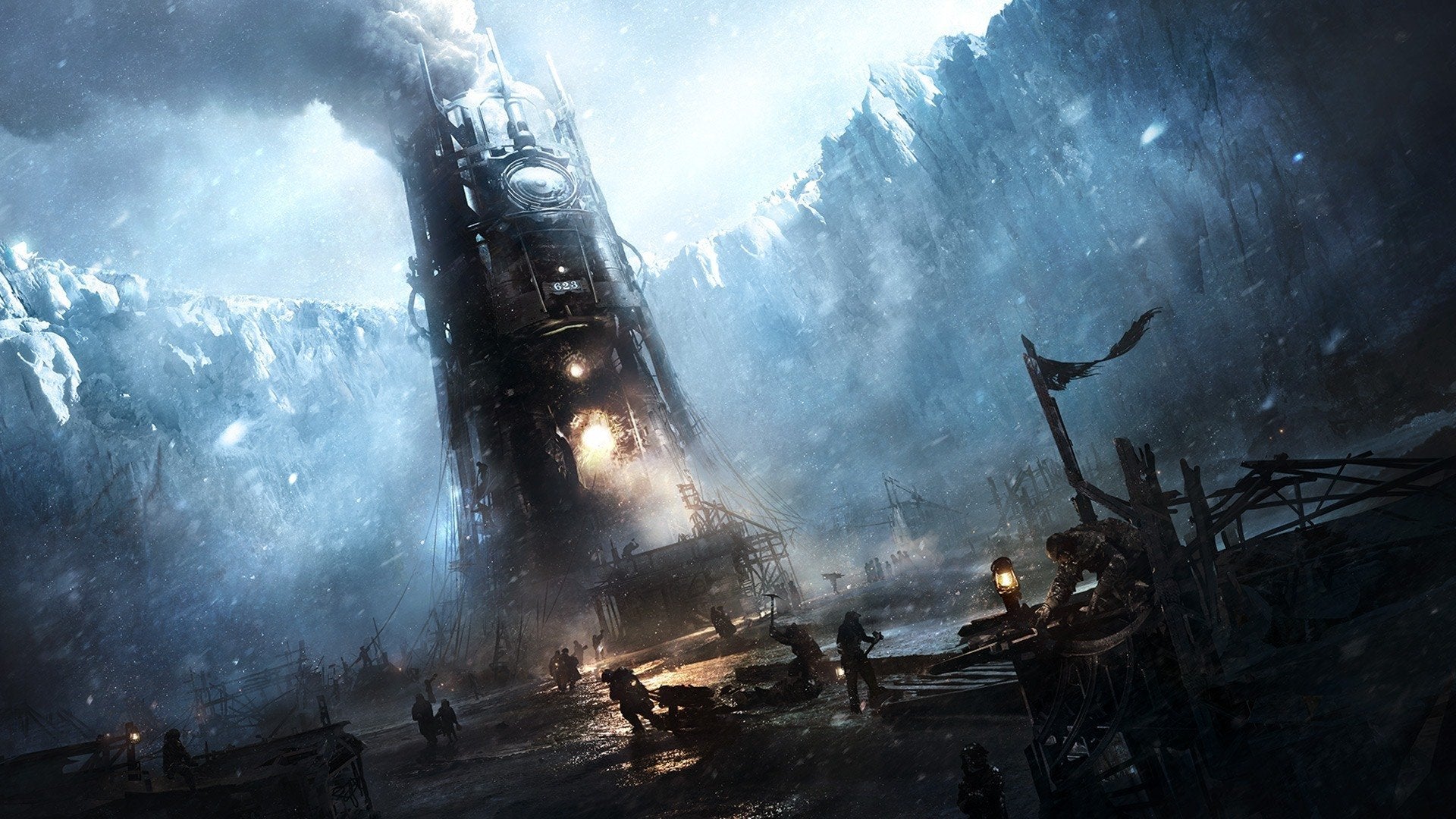 Misery simulator Frostpunk is available in its Victorian Edition form for under $24 this week, if you enjoy stress and weirdly addictive games that you'll spend countless hours with despite them making you intensely sad.
Frostpunk Victorian Edition on PC for $23.92 from Amazon US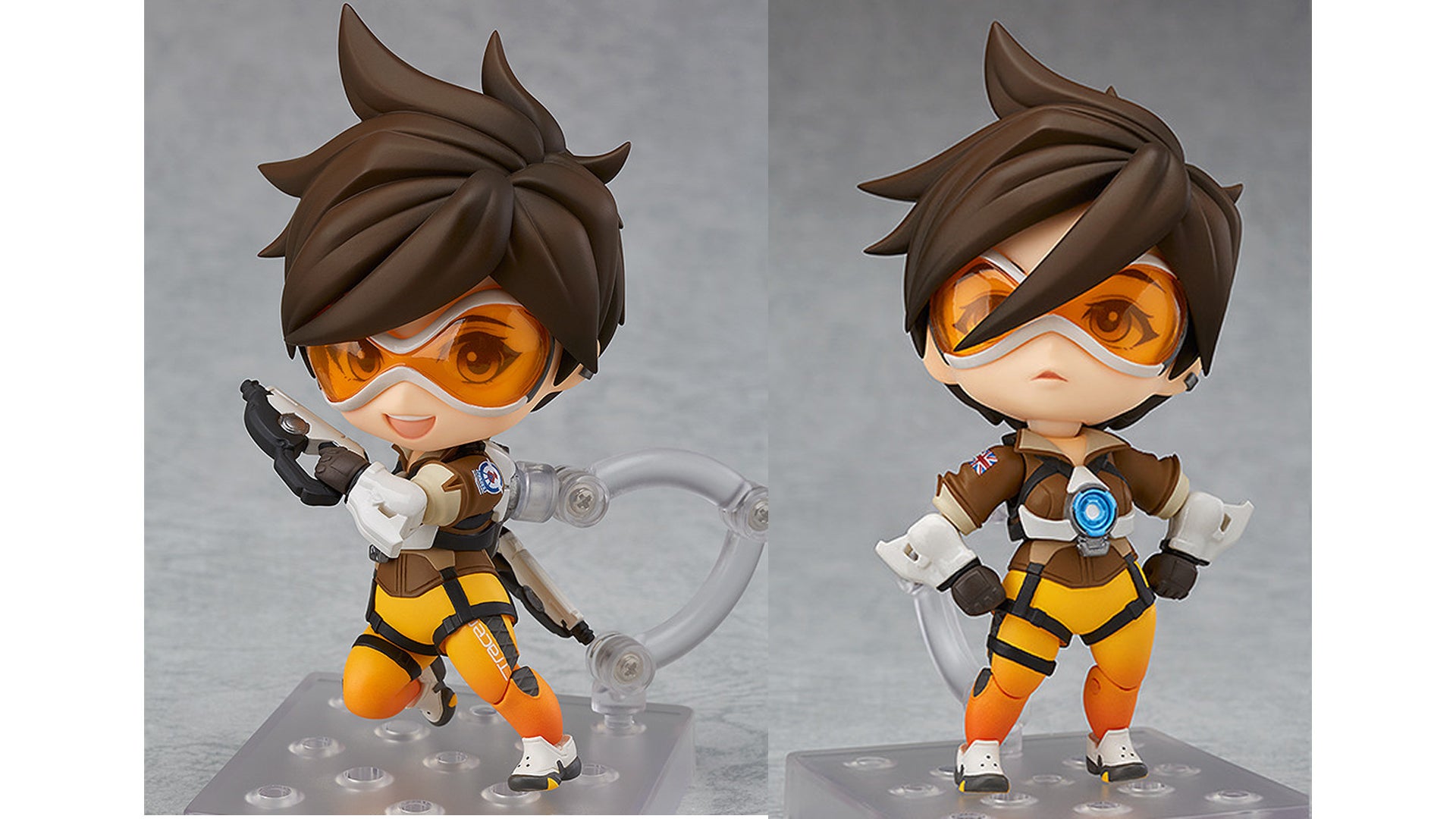 The chibi Tracer Nendoroid figure is down to a new lowest price this week with the help of a coupon code. The figure is available for $34.99 currently, but if you remember to click the little 'add coupon' button on the Amazon page, it'll knock an extra buck and a bit off the price.
Overwatch Tracer Nendoroid figurine for $33.73 from Amazon US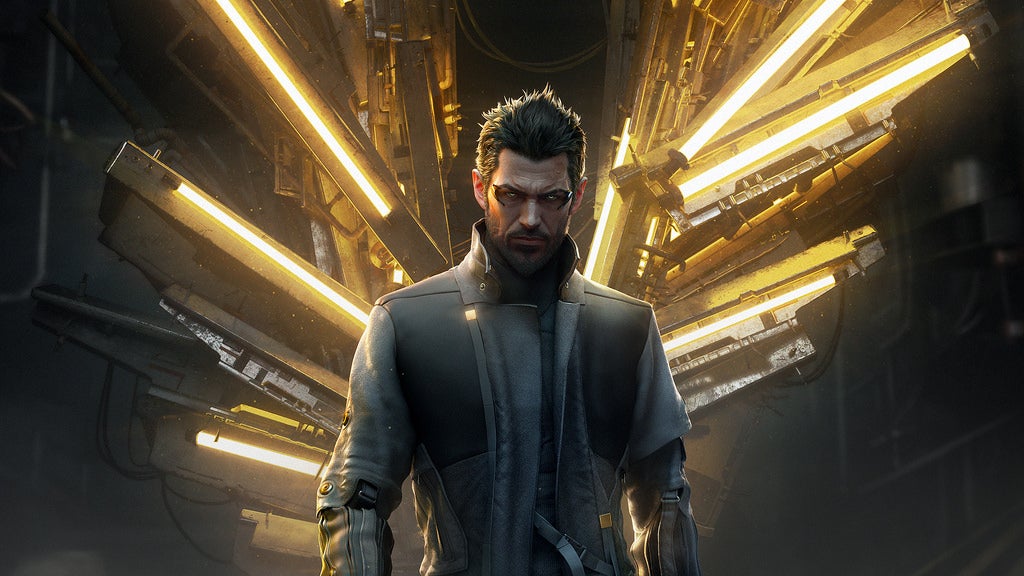 Deus Ex: Mankind Divided may not have won over the entire world when it released, but if you've yet to try the latest (and possibly last) entry in the series, you can go all-in and pick up the fancy collector's edition for under $32 today.
Deus Ex Mankind Divided Collector's Edition on PS4 for $31.66 from Amazon US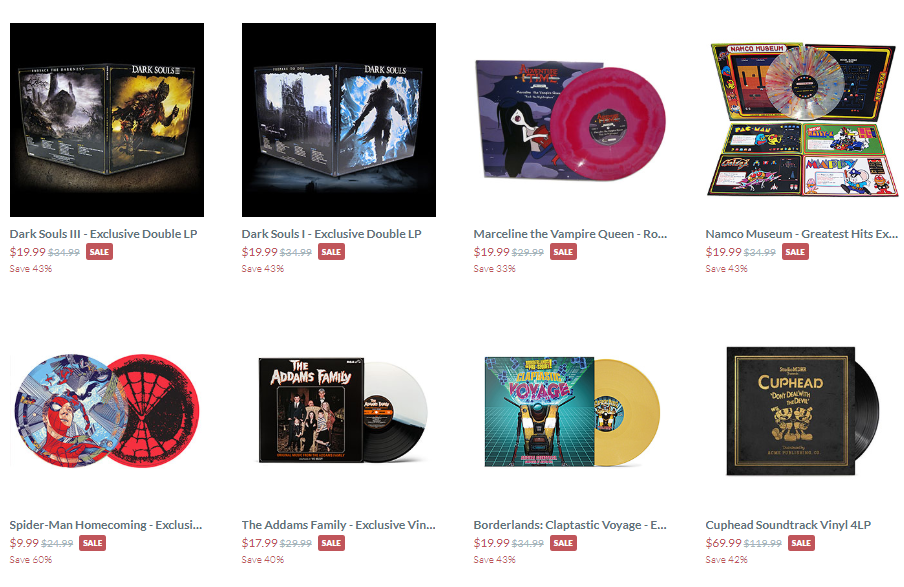 ThinkGeek is having itself a sale with up to 60 per cent reductions on various video game and pop culture soundtracks on vinyl. Among these you'll find everything from the 80s Transformers movie soundtrack to the stellar Undertale soundtrack.
Up to 60 per cent off Vinyl soundtracks from ThinkGeek
With that, we're done for another week. Keep in mind that deals, prices and availability can change at the drop of a hat, so apologies if you miss out on something you wanted. I'll be over at Jelly Deals scouring the world wide web for more deals. Feel free to visit, or follow us on Twitter and give us a like on Facebook.
Did you know that Jelly Deals has launched a newsletter? Let us bring the best deals directly to you each day. Subscribe here, if that seems like your kind of thing.