This is what the Heavenly Sword movie looks like
UPDATE: Digital and limited cinema release due in spring 2014.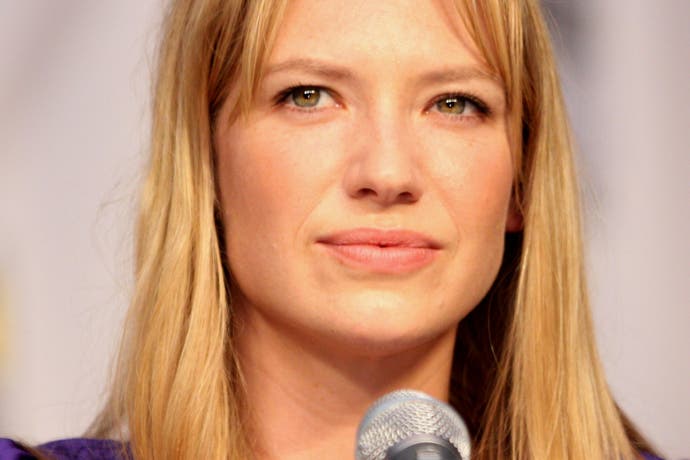 UPDATE: The CGI Heavenly Sword movie will launch as a digital download in spring 2014, its producer has confirmed via the US PlayStation blog.
The film will also see a limited release in select cinemas, details of which will be announced near the time.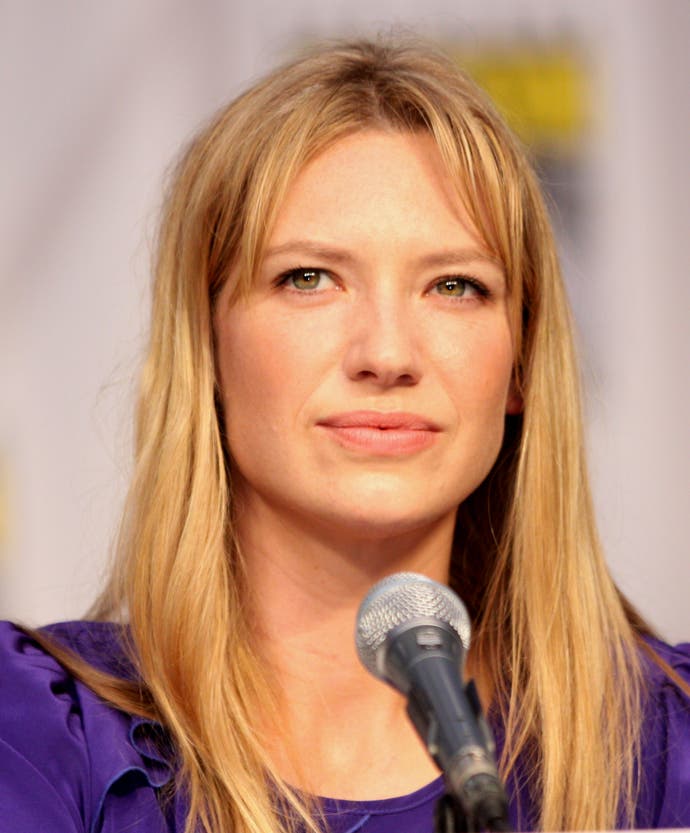 ORIGINAL STORY: There's a Heavenly Sword movie, remember? No? Well, here's its debut trailer to remind you.
The Heavenly Sword movie is a computer generated animated film starring Anna Torv, Alfred Molina and Thomas Jane. Torv, best known for playing FBI agent Olivia Dunham on TV show Fringe, reprises her role as the voice of Heavenly Sword protagonist Nariko. Veteran actor Molina is known for his roles in Raiders of the Lost Ark, Spider-Man 2 and Prince of Persia: The Sands of Time, among other films. Thomas Jane starred in 2004 film The Punisher.
Heavenly Sword, planned as a direct-to-video release (the official Heavenly Sword movie Twitter page got in touch to let me know that the film "will be hitting some theaters first, so DVD is after. :)"), is being produced by Blockade Entertainment, which is also working on the Ratchet & Clank movie, due out in 2015.
Heavenly Sword was developed by UK studio Ninja Theory (Enslaved, DmC Devil May Cry) and released in September 2007.