Ratchet & Clank movie out 2015, first trailer released
UPDATE: Heavenly Sword CG-animated direct-to-video movie, too.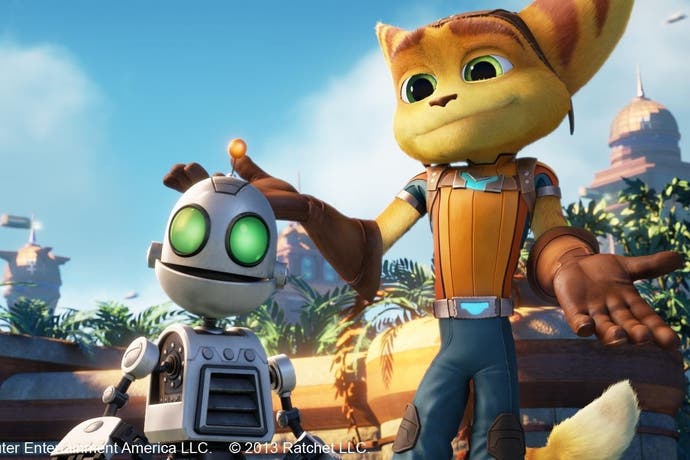 UPDATE: In addition to the Ratchet & Clank movie announced earlier today, there will be a CG-animated movie based on PlayStation 3 exclusive Heavenly Sword.
But unlike the Ratchet & Clank movie, the Heavenly Sword movie will be direct-to-video - that is, it won't release in cinemas.
According to Variety, Blockade is producing Heavenly Sword alongside Ratchet & Clank.
Heavenly Sword was developed by UK studio Ninja Theory (Enslaved, DmC Devil May Cry) and was released in September 2007.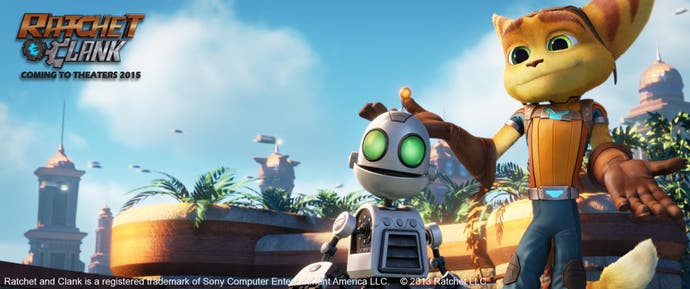 ORIGINAL STORY: Work has begun on a Ratchet & Clank movie, due out in 2015.
Blockade Entertainment and Rainmaker Entertainment (Escape From Planet Earth) have begun production, with the creator of the video game series, Insomniac, helping with the screenplay and character development. Insomniac writer T.J. Fixman, who worked on all of the recent Ratchet & Clank games, is writing the script for the film.
"One of the biggest questions we've gotten in the last few years is 'When are you going to make a Ratchet & Clank movie?'" wrote Insomniac senior community manager James Stevenson on the PlayStation blog.
"The truth is, we've wanted to do a movie for a long time! Ratchet & Clank's action, humour and galaxy-spanning adventures have really been the basis for a fantastic game series, and we think it'd translate perfectly to the big screen."
A teaser trailer for the movie is below.