Heavenly Sword 2 concept art leaked
Hints at how the abandoned sequel might have looked.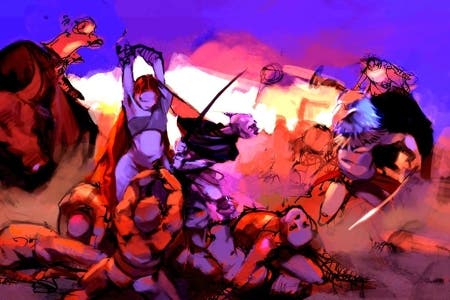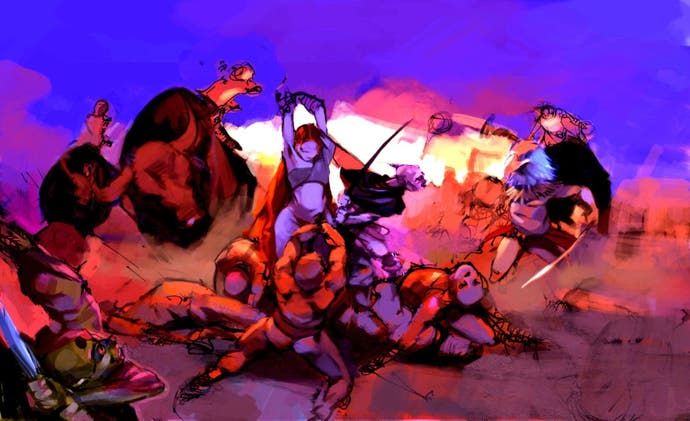 Concept art from the abandoned PlayStation 3 Heavenly Sword sequel has been posted online.
The images, posted by Siliconera, appear to originate from Sony Cambridge's brief tenure on the game.
The LittleBigPlanet PSP studio was put to work on a Heavenly Sword follow-up after original developer Ninja Theory shifted focus to multi-platform development (on Enslaved, and the upcoming Devil May Cry reboot).
Sony Cambridge was a natural choice to continue the franchise, having assisted on the original Heavenly Sword. The series was originally intended to become a trilogy.
But the sequel was never officially announced (and thus never officially cancelled). Sony Cambridge is now working on Killzone: Mercenary for PlayStation Vita.
The artwork showcases samurai-like enemies, a desert-based race that travelled by caravan, and the return of flame-haired protagonist Nariko.