This is how PS4 voice commands work
"PlayStation, Killzone."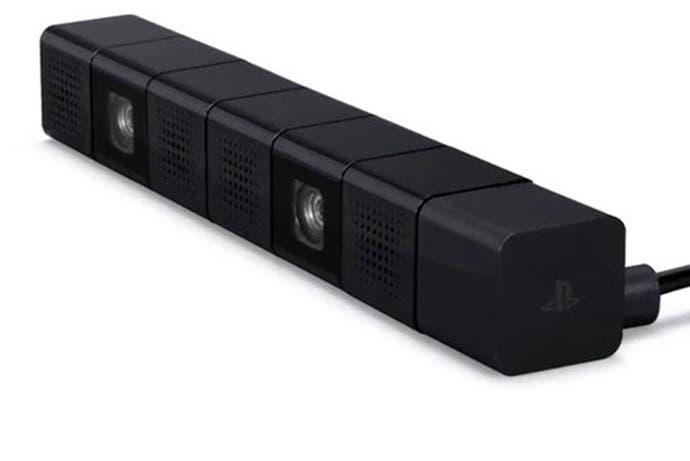 PlayStation Access has released a new video showcasing the PlayStation 4 voice commands.
You can activate voice controls using a PlayStation Camera or the mono headset that comes packaged with each unit.
While browsing the dynamic menu, saying "PlayStation" activates voice controls. From here you can say the name of a game, for example "Killzone", and then say "Start" to begin.
You can say "Login" to switch user. If you're playing a game or using an app, saying "Home screen" takes you back to the dynamic menu. At any point you can take a screenshot by saying "Take screenshot".
And finally, saying "Power" lets you log out or turn off the PS4.
While PS4's voice commands are limited compared to the Xbox One's, Sony has said it hopes to add to the functionality over time.