There's a new Godzilla game for PS4 and PS3
Because why not?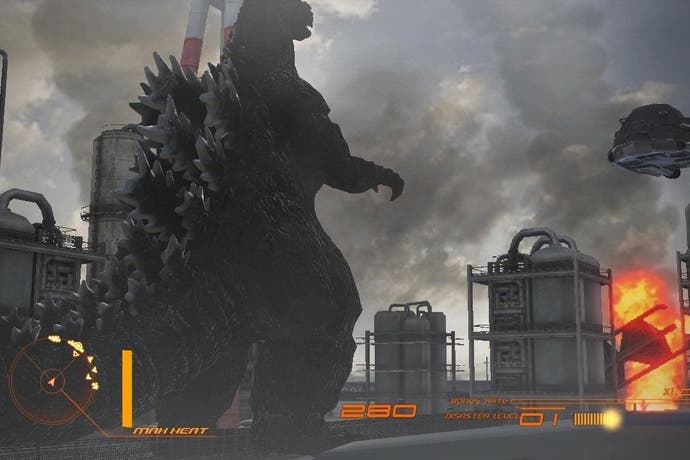 Last night at The Game Awards Bandai Namco announced its new Godzilla game would be released in the West for PlayStation 3 and PlayStation 4 in the summer of 2015.
"Bash your way through over 20 stages of mayhem," reads the breathless blurb. "Explore Mission Mode, Diorama Mode, and King of Monsters Mode!
"Collect G-Energy in each stage to Power-Up your Godzilla up to 100 Meters tall! Your offensive and defensive prowess will increase with your size."
It's unconfirmed as yet whether this new Godzilla game is the same that's due out in Japan for PS3 this month, but it seems likely. The Japanese PS3 Godzilla game is based on the older iconic Godzilla movies, rather than the recent Hollywood blockbuster starring Breaking Bad's Bryan Cranston - and tallies with the trailer, below.