The Witcher's Henry Cavill has been injured filming the second season
"It wasn't bad enough to need an ambulance but it's messed up the filming schedule as he can't walk properly."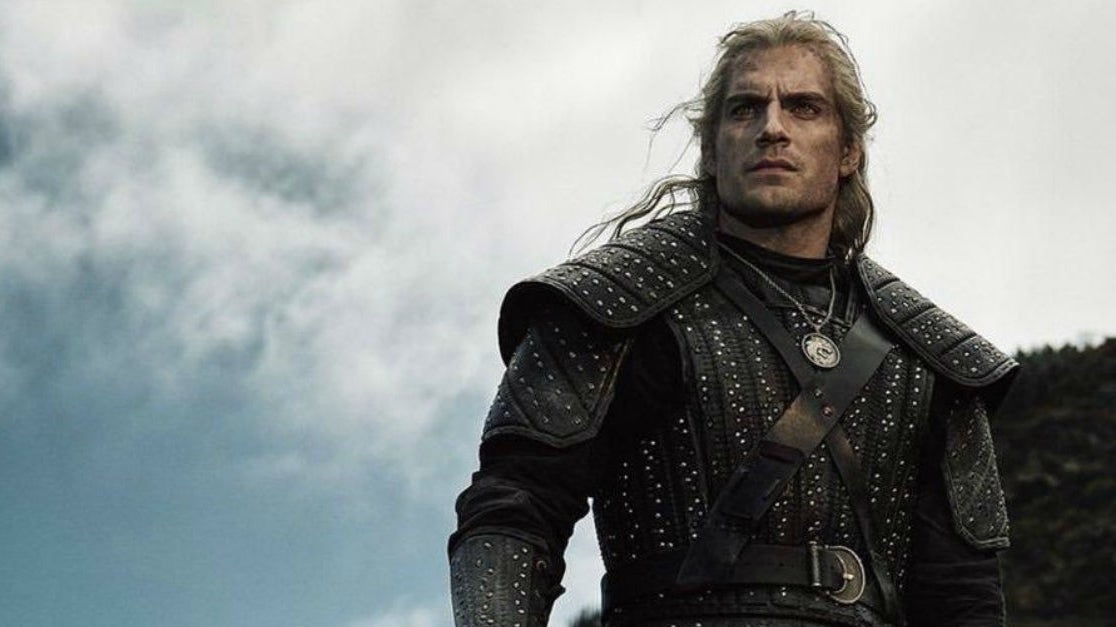 Henry Cavill has reportedly been injured on the set for The Witcher.
The Sun reports that Cavill has been advised to rest after he injured himself on an assault course "involving swinging axes" where he'd been "20ft high in trees and on a safety harness" at Arborfield Studios where the show is filmed.
"The filming has been hit because of what happened to Henry. He was on an assault course and injured his leg," a source reportedly told The Sun. "He just suddenly pulled up and was clearly in a lot of pain. It wasn't clear if an object had hit his leg or it was some sort of hamstring or muscle injury.
"It wasn't bad enough to need an ambulance but it's messed up the filming schedule as he can't walk properly," the source added. "He has to wear heavy armour in the scenes and he just wouldn't be able to do it with his leg injury."
It's the latest setback in a long line of issues that have plagued the filming of the second season. Netflix was once again forced to halt the production just last month following a COVID-19 outbreak on the show. This follows a similar situation in March, which saw filming halted when Kristofer Hivju tested positive shortly before the UK went into full lockdown. Production eventually restarted in August.
ICYMI, Lauren Hissrich, showrunner for The Witcher Netflix series, recently announced a new six-part series called The Witcher: Blood Origin. It will be a prequel story set 1200 years before Geralt and the events we're familiar with and will chart the origin of the Witchers and how they came to be. Hissrich confirmed Witcher creator Andrzej Sapkowski will be involved with a "hell yes" response.
Netflix's The Witcher series was also recently forced to recast a major character following ongoing delays due to the coronavirus pandemic. Though filming for the second season kicked off as planned at the beginning of the year, COVID-19 put an abrupt halt to filming, and subsequent rescheduling plans meant Thue Ersted Rasmussen - who was slated to portray Eskel - was unable to proceed with the production.