Netflix is forced to halt The Witcher season 2 filming again due to another COVID-19 outbreak in the team
Those impacted do not include members of the "lead cast".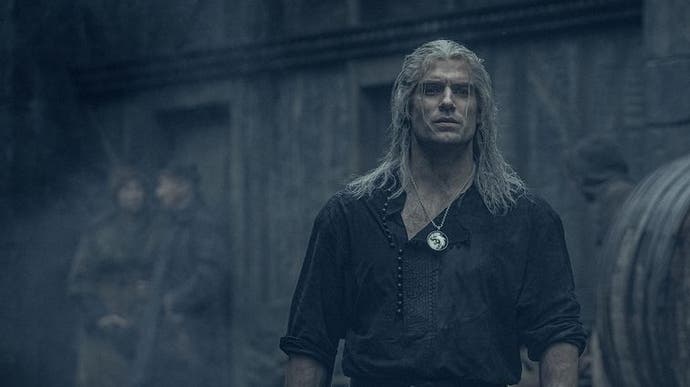 Netflix has once again been forced to halt the production of the second season of The Witcher following a COVID-19 outbreak on the show at the Arborfield Studios, just outside London.
Deadline reports that four people have tested positive over the weekend, prompting Netflix to "carry out an isolated round of testing of everyone involved in the show".
It's reported that there has, as yet, been no positive tests from any of the lead cast.
This follows a similar situation in March, which saw filming halted when Kristofer Hivju tested positive shortly before the UK went into full lockdown. Production eventually restarted in August.
ICYMI, Lauren Hissrich, showrunner for The Witcher Netflix series, recently announced a new six-part series called The Witcher: Blood Origin. It will be a prequel story set 1200 years before Geralt and the events we're familiar with and will chart the origin of the Witchers and how they came to be. Hissrich confirmed Witcher creator Andrzej Sapkowski will be involved with a "hell yes" response.
"This has been the toughest secret to keep!" tweeted Hissrich at the time. "I've always wanted to dive deeper into the myth and lore of the Continent, and now fans will have a chance to explore it with [Declan de Barra] in a prequel series, The Witcher: Blood Origin. Elves, and enemies, and the end, oh my..."
Netflix's The Witcher series was recently forced to recast a major character following ongoing delays due to the coronavirus pandemic. Though filming for the second season kicked off as planned at the beginning of the year, COVID-19 put an abrupt halt to filming, and subsequent rescheduling plans meant Thue Ersted Rasmussen - who was slated to portray Eskel - was unable to proceed with the production.