Scheduling woes force Netflix to recast a key role in The Witcher
"Now I get to watch it as a fanboy instead of as a Witcher."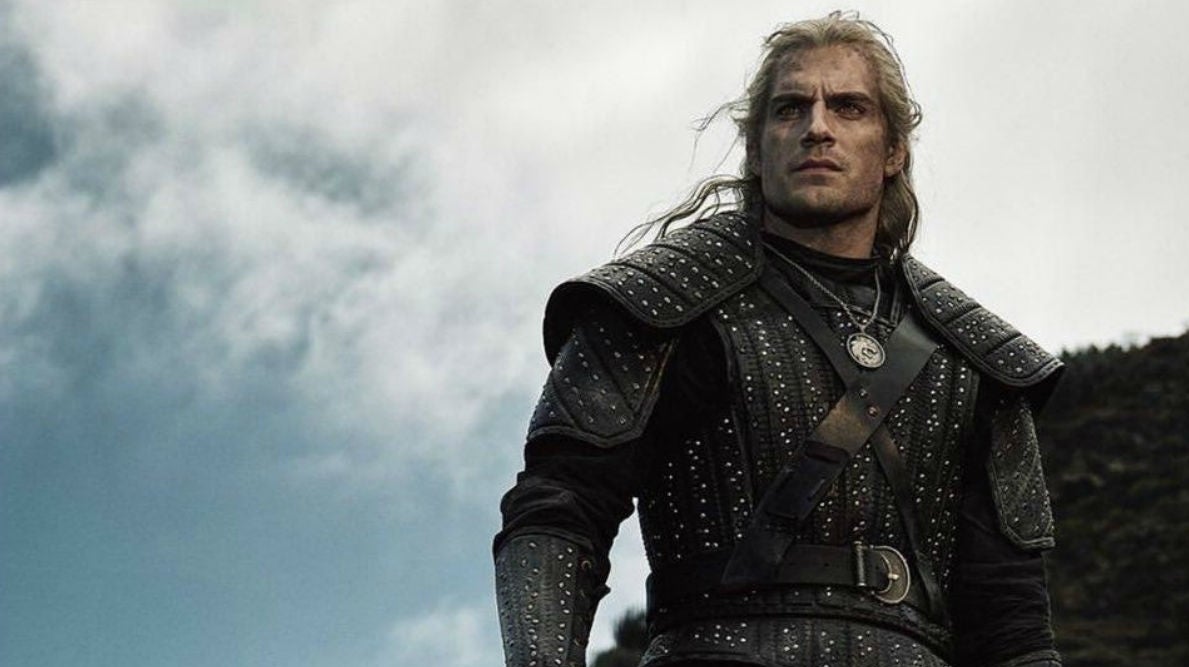 Netflix's The Witcher series has been forced to recast a major character following ongoing delays due to the coronavirus pandemic.
Though filming for the second season kicked off as planned at the beginning of the year, COVID-19 put an abrupt halt to filming, and subsequent rescheduling plans means Thue Ersted Rasmussen - who was slated to portray Eskel - is unable to reprise his role.
"Sadly, due to the rescheduling because of Covid-19, I will not be portraying Eskel in The Witcher," Rasmussen said in the statement (thanks, GamesRadar+).
"It's heartbreaking, of course, but I mostly feel happy and grateful for the days I got to spend on set earlier this year. Everyone was extremely engaged and passionate about the project and it was a truly inspiring experience.
"A heartfelt thank you to all the fans who wrote my lovely, encouraging messages.
"I wish everyone on the show best of luck with the rest of the production," he finished. "I'm sure season 2 will be absolutely amazing and now I get to watch it as a fanboy instead of as a Witcher."
Deadline now reports that Swiss actor Eidenbez - whose starred alongside Olivia Colman and Emma Stone in The Favourite - will succeed Rasmussen. It is reported he's already started filming.
ICYMI, Lauren Hissrich, showrunner for The Witcher Netflix series, recently announced a new six-part series called The Witcher: Blood Origin. It will be a prequel story set 1200 years before Geralt and the events we're familiar with and will chart the origin of the Witchers and how they came to be. Hissrich confirmed Witcher creator Andrzej Sapkowski will be involved with a "hell yes" response.
"This has been the toughest secret to keep!" tweeted Hissrich at the time. "I've always wanted to dive deeper into the myth and lore of the Continent, and now fans will have a chance to explore it with [Declan de Barra] in a prequel series, The Witcher: Blood Origin. Elves, and enemies, and the end, oh my..."