The War Z has been removed from sale on Steam
Valve calls the listing a "mistake," offers refunds.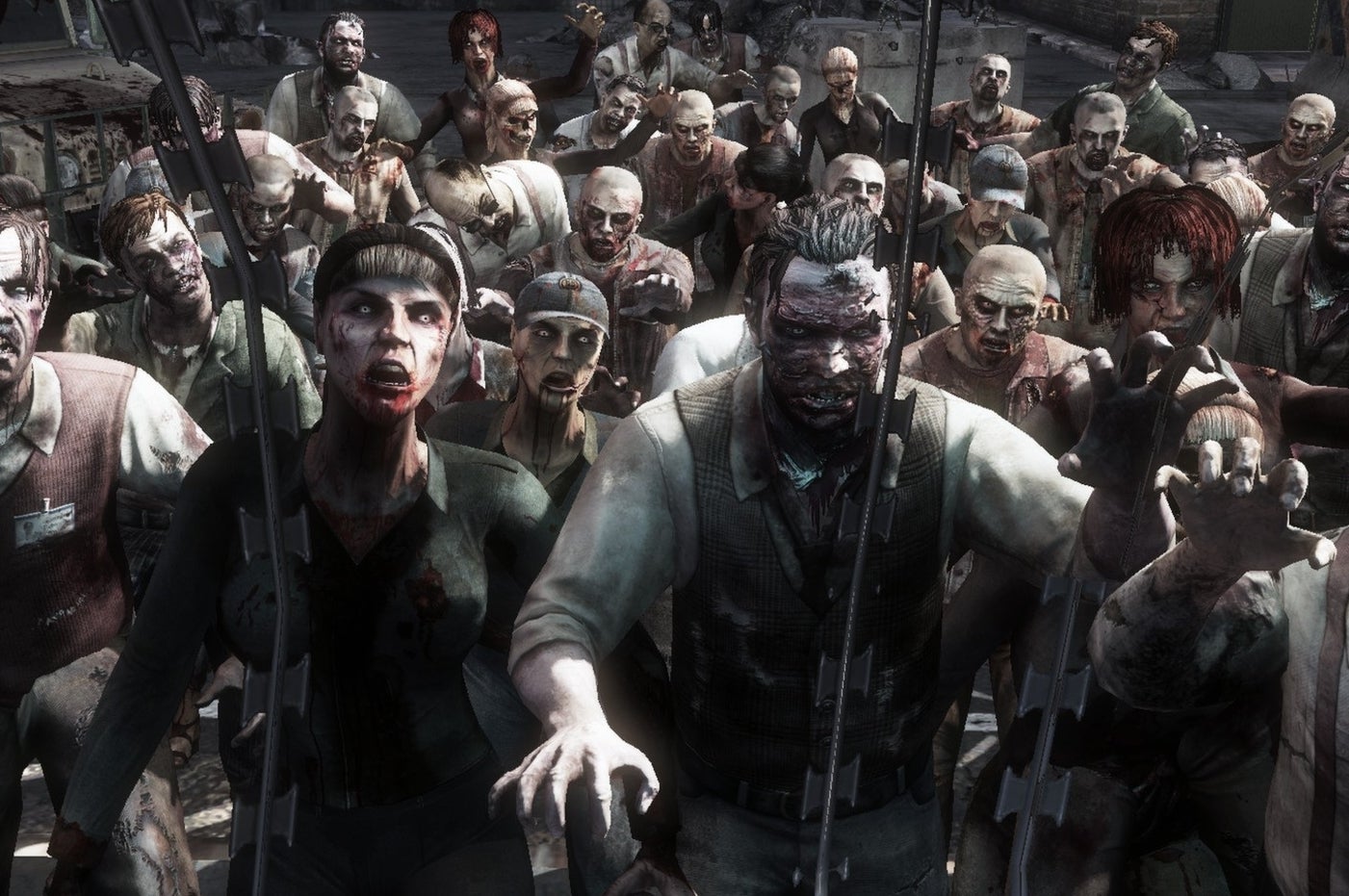 Following a cavalcade of false advertising and questionable PR, Hammerpoint Interactive's zombie themed MMO The War Z has been removed from sale on Steam, despite it having been the top-selling game on the service upon its release on Monday.
A listing for the game still exists, but you can no longer buy it.
Hammerpoint got in a lot of hot water after advertising up to 100 players servers, when in fact it only supported 50 players. The feature on the Steam page has been amended to say "40 to 100 Players per Game Server," which is still erroneous. What gives?
Valve has since admitted the listing was a mistake and is offering refunds to anyone duped into this. It issued the following statement to Kotaku:
"From time to time a mistake can be made and one was made by prematurely issuing a copy of War Z for sale via Steam. We apologize for this and have temporary removed the sale offering of the title until we have time to work with the developer and have confidence in a new build. Those who purchase the game and wish to continue playing it via Steam may do so. Those who purchased the title via Steam and are unhappy with what they received may seek a refund by creating a ticket at our support site here."