Controversial zombie game The War Z returns to Steam
With slightly altered product description.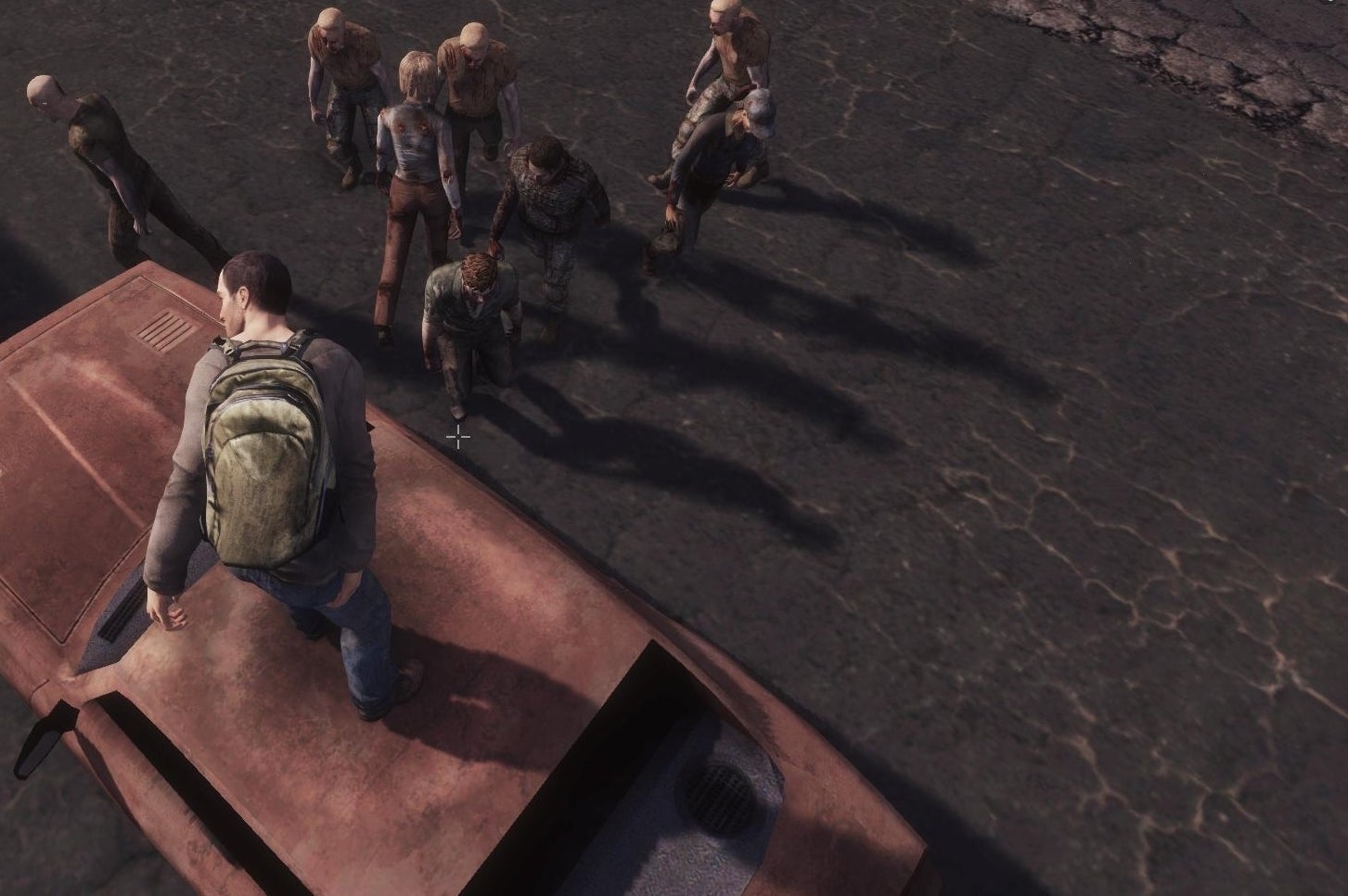 Controversial zombie game The War Z has returned to Steam.
You can buy it from Steam for eleven quid, although you probably shouldn't.
The War Z hit the headlines late last year after it was accused of false advertising following its release on Valve's digital platform.
Developer Hammerpoint was heavily criticised after advertising that the game featured up to 100 players servers, when in fact it only supported 50 players, and had bigger maps than it did. These were just two of a number of errors on the Steam product page.
The developer was also accused of unfairly banning members of the Steam forum who complained about the game.
Following a Valve investigation The War Z was removed from Steam, where it was, for a while, the best-selling game, with refunds offered.
Now, it's back.
"It is with great pleasure that we announce the re-release of The War Z on Steam!" wrote community manager Kewk on The War Z forum.
"We have been hard at work throwing some big changes into the game over the last months and are excited at the chance to be a part of Steam once again.
"With this announcement we would like to take some time to thank the community for your continued support and for all the invaluable feedback as we continue to work to make the ultimate War Z experience. Survive on!"
PCGamesN points out that the new Steam product description makes no mention of the number and size of maps or the number of players supported by its servers.
The reaction to the announcement on The War Z forum was mixed, with many questioning the decision at a time when hackers still ruin the experience for many.