The War Z closed beta received over 100,000 registrants in 24 hours
Still accepting sign-ups on the new website.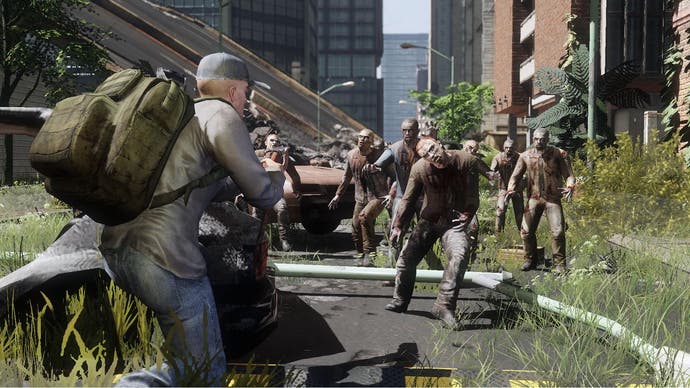 Zombie themed MMO The War Z received a whopping 100,000 plus registrations for the game's closed beta within 24 hours of the title's announcement on 19th July, publisher Arktos Entertainment Group has announced.
Additionally, the official homepage just launched at www.thewarz.com. Developer Hammerpoint Interactive is still accepting sign-ups for the closed beta, though misleadingly, it's hidden behind the "pre-order" label. Not only do you not have to pre-order the game for a beta, but you can't as the store isn't up yet.
"We've been following all of the comments on the various forums as well as our Facebook page and it really validates that we're creating something that gamers want to play," said senior game designer Eric Nordin. "We're going to continue working hard and make sure we deliver the best game possible!"
The War Z is slated for release this autumn on PC.