The Swapper swaps its June PSN release date for an August one
Will have Cross-Buy support across PS4, PS3 and Vita.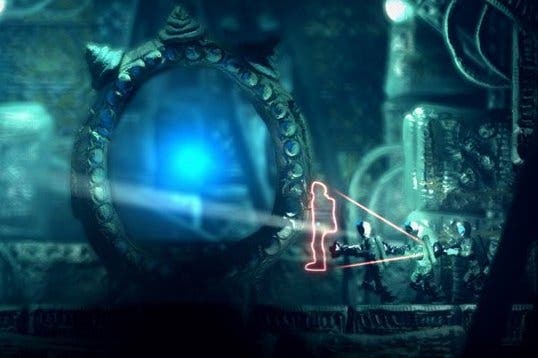 Critically acclaimed sci-fi puzzler The Swapper is now set for a 6th August release on PS4, PS3 and Vita in Europe.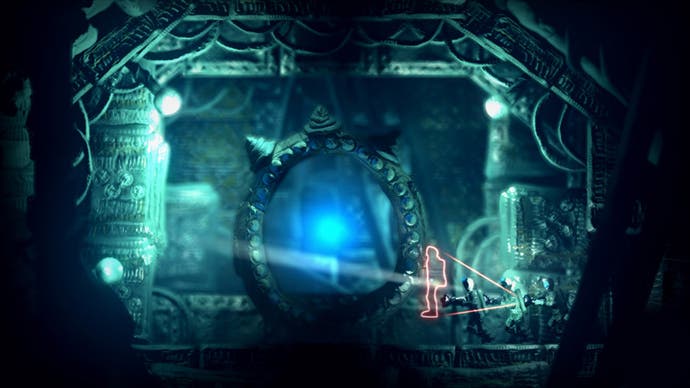 North Americans will receive it the previous day.
The PSN version will offer Cross-Buy support and is being developed by Curve Studios, who previously ported such PC titles as Lone Survivor, Thomas Was Alone, Proteus, and Stealth Inc to Sony platforms.
The reason for The Swapper's delay was so Curve could fully optimise the claymation platformer for PS3 and Vita. "The Swapper is our first indie title to really push the limits of the PlayStation 3 and Vita," said Curve digital managing director Jason Perkins. "We've been able to really throw the power of the PS4 at the game, but we also want to ensure that when the game comes out, it looks great and runs well at 30 fps on hardware that, in the case of the PlayStation 3, is over seven years old."
While a price hasn't been revealed, Curve noted that it will be available at a discount for pre-orders set to go live in early July.
Eurogamer's Chris Donlan waxed flowery about the moody mind-bender in his glowing The Swapper review. "Its puzzles aren't just clever: they're fun to tinker with and they make you feel clever when you solve them," he stated.
Watch on YouTube