The Secret World final beta weekend open to all
Begins this Friday.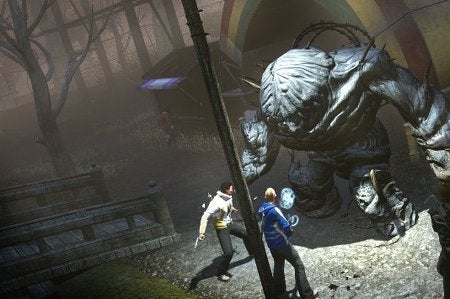 The Secret World final beta weekend is open to all who register before 22nd June, developer Funcom has announced.
Register via the game's website using the beta sign-up form and you'll get guaranteed access to the fourth and final beta weekend, called The Battle Begins.
The beta weekend begins at 5pm on 22nd June and ends at 7.59am on 25th June UK time. It opens up all of the content included in the previous beta weekends and adds player versus player gameplay, including the PVP war zone Fusang Projects. Here, over 200 players can fight together.
The game launches on Tuesday 3rd July.