The Secret World delayed by two weeks
Early Access shifts. Beta weekend roadmap revealed.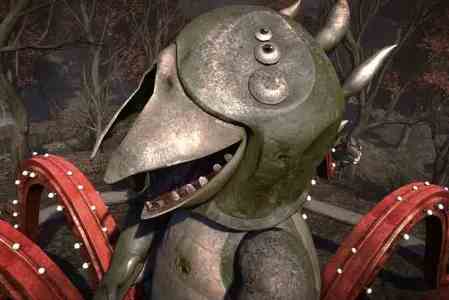 Modern day MMO The Secret World has been delayed by two weeks, developer Funcom has announced.
It launches on 3rd July. It had been due out 19th June. Funcom said the delay was due to "market reasons". "The new launch date places The Secret World in a more positive launch window which will benefit the launch of the game," the Norwegian company added.
Because of the delay, the Early Access period begins on 29th June.
Meanwhile, Funcom revealed the remaining beta weekend dates. The third, called Hell Raised, begins on 15th June and runs until 17th June. This will provide the Illuminati and Dragon starter experiences as well as the Templar experience. It also includes the Savage Coast area, and the Hell Raised dungeon.
The fourth and final beta weekend begins on 22nd June and runs until the 24th June. This provides player versus player gameplay.