Riot blames Brexit for 20% League of Legends in-game currency price hike
What will happen nexus?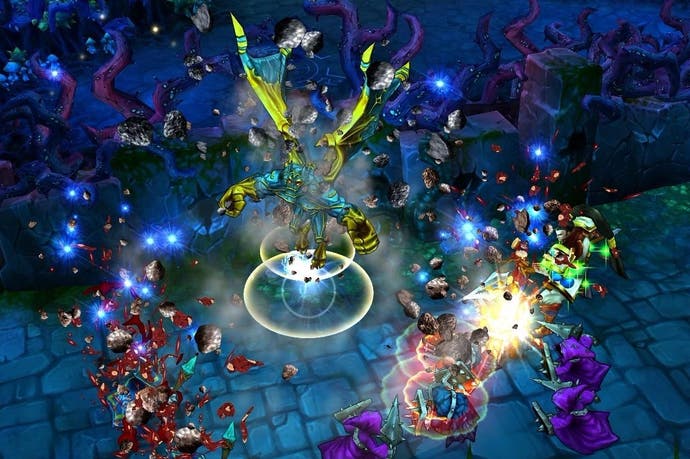 Bad news for League of Legends fans - developer Riot announced it will raise the price of Riot Points in the UK due to Brexit.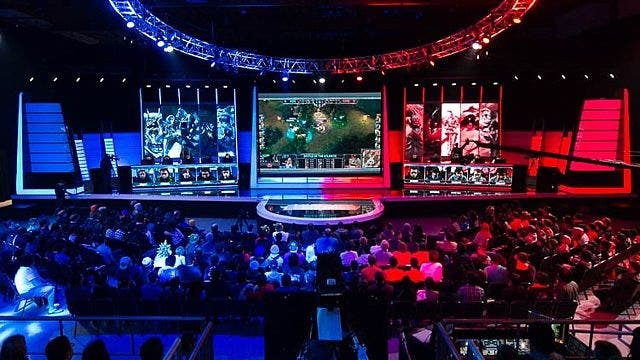 From 25th July, prices for RP in the UK will increase by 20 per cent. Riot Points are League of Legends' in-game currency, and are used to buy skins, champions and other virtual items.
Riot's "Benshirro", who leads the company's publishing effort from its Dublin office, revealed the news on the League of Legends announcement board yesterday morning.
"Last June, the UK voted to leave the European Union, triggering a drop in the value of the pound relative to other global currencies, particularly the US dollar," he said. "This change meant that while UK players were spending the same number of pounds on RP as before, players elsewhere in the world were paying a lot more in comparison."
This is a one-time change to restore balance in RP pricing globally, Benshirro said. According to Riot, none of your existing purchases will be affected and RP will remain the same price until 25th July. The developer has also reassured players the cost of champions, skins and other items will not change after the RP price adjustment, so any RP you buy now at the lower price will still unlock the same amount of content next month as it does currently.
The developer has also scrapped the £2.50 price point for RP altogether, claiming it wasn't being used by enough players. Instead, they have introduced a £15 option which is meant to make it easier to purchase legendary skins.
But why trigger the price hike now, rather than last year after the Brexit decision?
Benshirro said Riot wanted to leave it for a while "to make sure the change was sticking". "At this point it's been more than a year and recent fluctuations have been fairly minimal, so we think the time is right to make a change."
Here is the full list of price changes:
| Price Point | Old | New |
| --- | --- | --- |
| £5 | 975 RP | 790 RP |
| £10 | 2075 RP | 1650 RP |
| £15 | Not Available | 2525 RP |
| £20 | 4200 RP | 3350 RP |
| £35 | 7450 RP | 5950 RP |
| £50 | 10700 RP | 8600 RP |
As League players have already pointed out, the problem with this new pricing system is it means players will often pay more money for a skin they want and be left with extra RP points. To put this into context, the most common skin price is 975 RP and, currently, if you want to buy that amount you only need to pay £5. Simple. However with the new price adjustment, if you want a 975 RP skin you need to pay £10, or twice the amount, and you will be left with 675 RP that you potentially didn't need or want.
This isn't the first time Brexit has had a negative effect on the video games industry. In January, Apple notified app developers of an incoming 25 per cent price hike for the UK App Store, which saw the usual default 79p price tag raised to 99p. Then in March, Hearthstone developer Blizzard announced it would raise the price of its card price packs.