The Novelist dev announces Antarctic survival sim Near Death
Features a "real-time temperature simulation".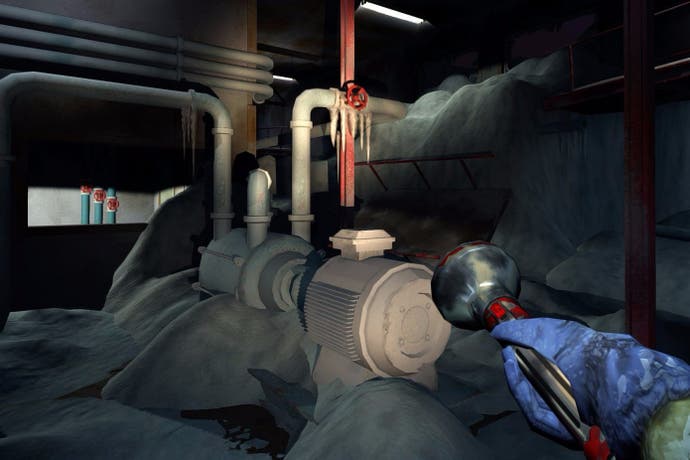 The Novelist developer Orthogonal Games has revealed its upcoming wintry survival game Near Death.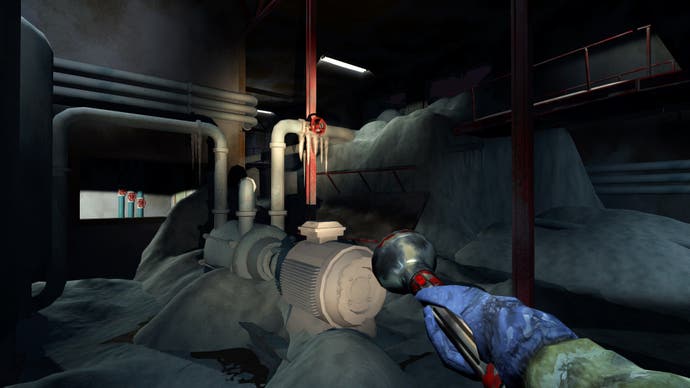 Set in an Antarctic research station, you play as a shipwrecked pilot trying to survive the very hostile climate of -100 degrees Fahrenheit. Given the dreadful weather, you'll have to contend with the cold and low visibility as you make your way through the research station and the snowy plains nearby in hopes of finding help.
Intriguingly, the game boasts a "real-time temperature simulation that dynamically freezes and thaws the environment room by room, based on exposure to the elements, building layout, and the base's power system. As the player, you'll repair damaged areas and protect them from the elements to create pockets of safety and expand your reach."
As such, things like leaving a door open for too long will influence the sort of conditions you'll face as you make your way through this abandoned base.
Visibility will also be an issue as you'll have to use limited light sources and a portable heater to survive. The games uses "a dynamic weather system that uses snow, wind, temperature, lighting, and more to create a multitude of Antarctic conditions ranging from brief moments of calm to raging winds and blinding whiteouts."
The developer noted in its description that Near Death will feature a "seamless open world".
Near Death is slated for a PC, Mac and Linux release later this year on Steam. Check out its debut trailer below: