The next Pokémon film looks like a mash-up of Tarzan
And it's named after a Pixar movie.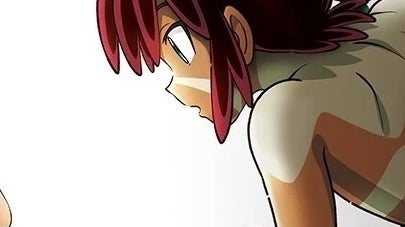 Pokémon's animated film for 2020 is named Coco (yes, like the Pixar film) and features a vine-swinging jungle kid who is Pokémon's version of Tarzan.
Ash and Pikachu are in it too, of course, and feature briefly in the film's first trailer. Here it is:
Eagle-eyed fans will note the cap Ash is wearing denotes this film as the third in the series' alternate continuity, which began with 2017's Pokémon the Movie: I Choose You!
And again, this looks like something of a self-contained story - set in a lush jungle-like region which appears to be a new location.
Japan gets the film on 10th July, with an international release due sometime after that.
There are no new Pokémon featured in the teaser (unless the Tarzan kid is one?). Lucky, then, that a bunch of new species were revealed yesterday as part of Pokémon Sword and Shield's Expansion Pass.