The next Outlast game is co-op survival
About time.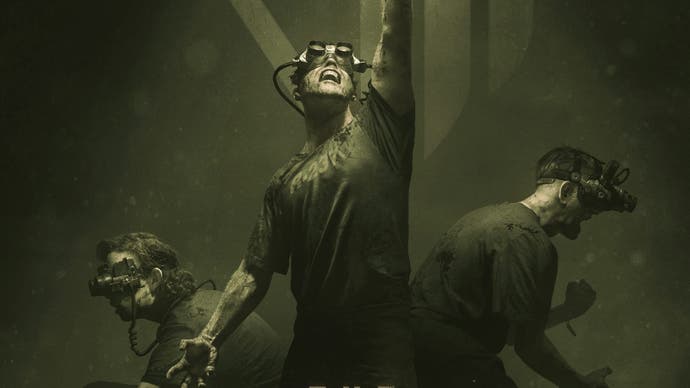 The Outlast Trials has been announced - and it's got co-op.
The Outlast Trials isn't a sequel to the two prior games, but it is breaking new ground for the series with co-op gameplay. "The Outlast Trials will allow players to face the horrors of the trials by themselves or cooperate with up to three other test subjects," developer Red Barrel Games said.
The shift towards co-op play instead of strictly solo horror isn't the only thing changed for the third game in the Outlast series. We're leaving behind America and travelling back in time to the Soviet Union, right in the middle of the Cold War era. Sounds like we'll be facing off against some nasty Soviet experiments.
Don't get your hopes up about playing The Outlast Trials any time soon - Red Barrel Games said it's "still in the early stages of production". The developer has been working on the game for a few months now, and is now "ramping up the production process".