The next major Apex Legends event is scheduled for mid-August
"One of the most fan-requested features" is on the way.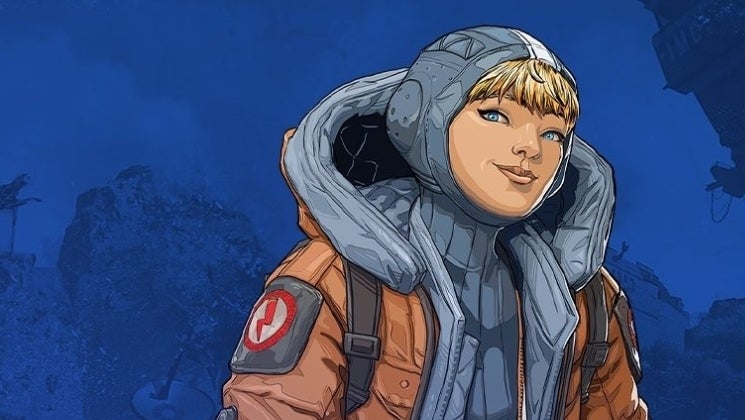 According to EA's earnings call - an explainer of their financial results and expectations - Apex Legends will see its next big event at some point next month.
"The event coming in the next few weeks will bring new content and deliver one of the most fan-requested features since the launch of Apex," said EA boss Andrew Wilson.
But Apex fans have requested a lot, from cross-platform play, to singles and duos game modes, so it's hard to guess right now what feature Respawn will be blessing us with in the coming months.
Further in the call, EA explained how pleased it was with the launch of Apex's second season, saying: "We will continue to add content during the quarter, with a major event in mid-August, and season three will begin next quarter".
This "major event" is likely linked to the new feature its planning on implementing, but perhaps we'll see more drastic story content or map changes like we saw at the beginning of season two.
Plans to bring Apex Legends to China as well as a mobile launch for the game are in motion, Wilson said. EA didn't provide details on a timescale for either, however, simply stating it would "share more on our plans in the future".
EA earned a net revenue of $1.21bn this year, compared to $1.14 bn last year, and owes a lot of its success to Apex and The Sims 4, which have contributed to a 12 percent increase to its live services growth.
With Apex's active player base continuing to grow and the esports scene kicking off in September, there's a lot for fans to look forward to as EA focuses on the growth of one of the most popular battle royale games.