The Last Guardian VR demo out next week
"Our gift to you."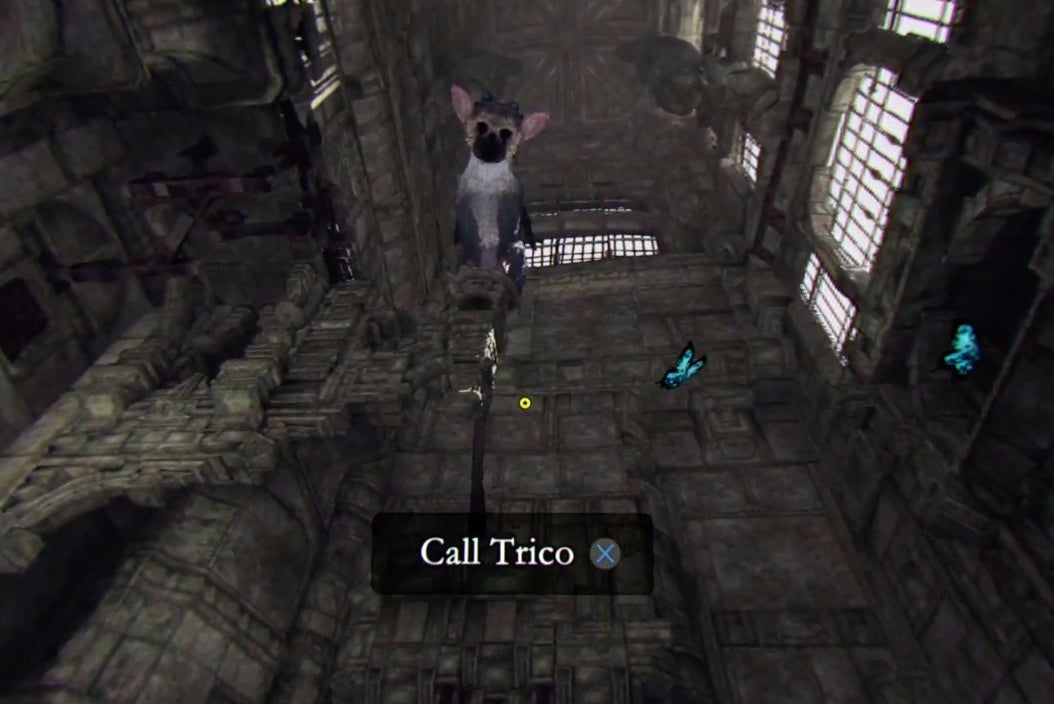 Sony will release a The Last Guardian VR demo next week.
Sony chief Shawn Layden announced the demo on-stage during the PlayStation Experience. It's out as a free download on the PlayStation Store from 12th December.
The demo is limited - it only offers around 20 minutes of gameplay - but it lets you solve puzzles and interact with giant cat eagle Trico up close and personal. Here's the official blurb:
"The Last Guardian VR Demo is a short experience, and it is standalone; there are no larger versions of this project planned. But it is an amazing testament to the power of PS VR to immerse, and the breathtaking scale and character of the world of The Last Guardian. Also, it works with a DualShock 4 and does not require that you own copy of The Last Guardian on PS4. You will, though, need PS VR and the PlayStation camera to experience the demo."
Layden said The Last Guardian VR demo is a standalone free download designed as a "gift" for PlayStation fans. Merry Christmas!