Jelly Deals: The Last Guardian is discounted. Again.
Down to £22.85 in the UK, $39.99 in the US.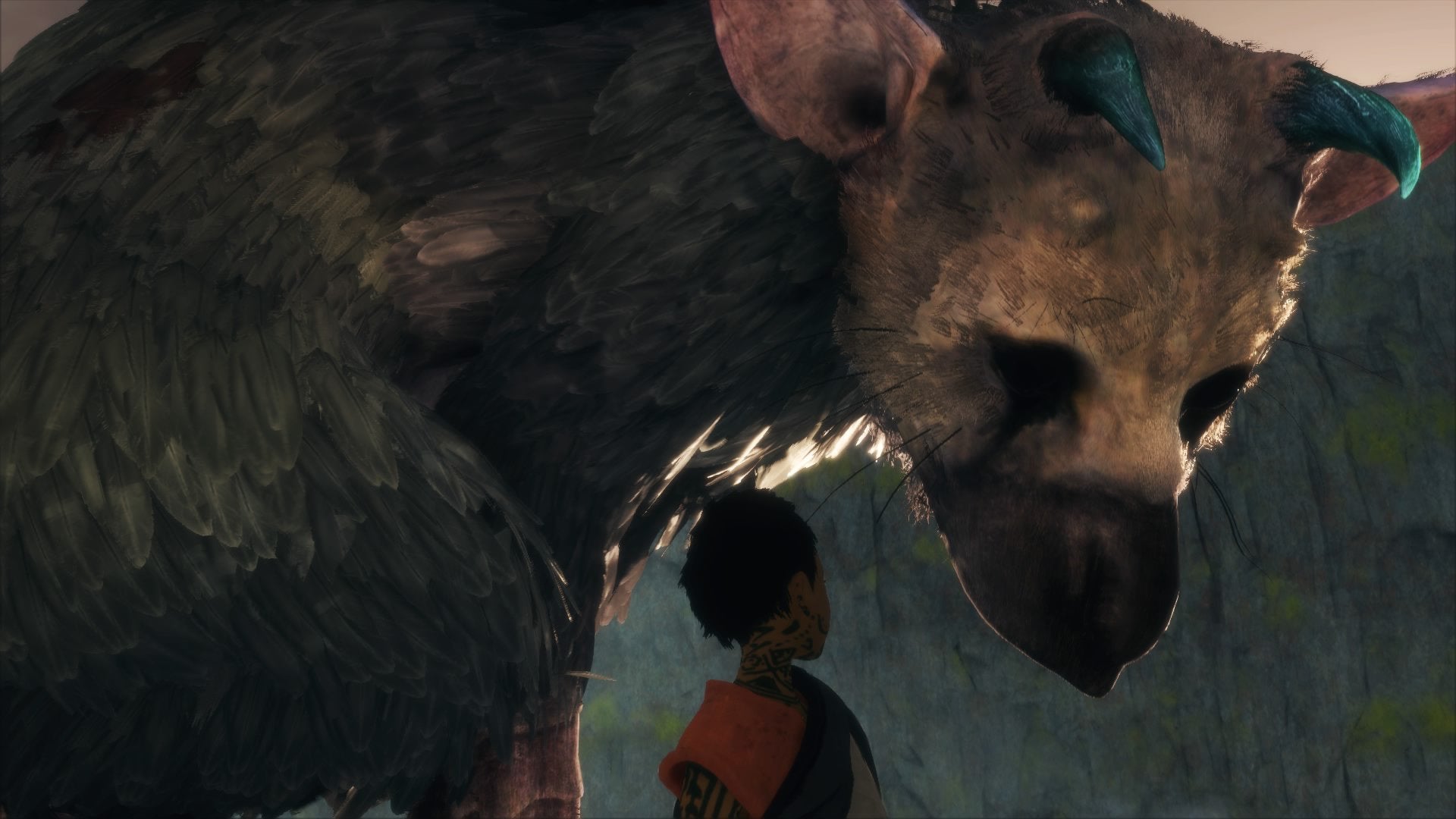 A note from the editor: Jelly Deals is a deals site launched by our parent company, Gamer Network, with a mission to find the best bargains out there. Look out for the Jelly Deals roundup of reduced-price games and kit every Saturday on Eurogamer.
---
Cast your minds back, if you will, to December last year. All that time ago, The Last Guardian finally saw a release after a decade of being in production. Finally, the world could play the latest game from the creators of legendary PS2 games Ico and Shadow of the Colossus. Our very own Christian Donlan gave it a glowing review, too.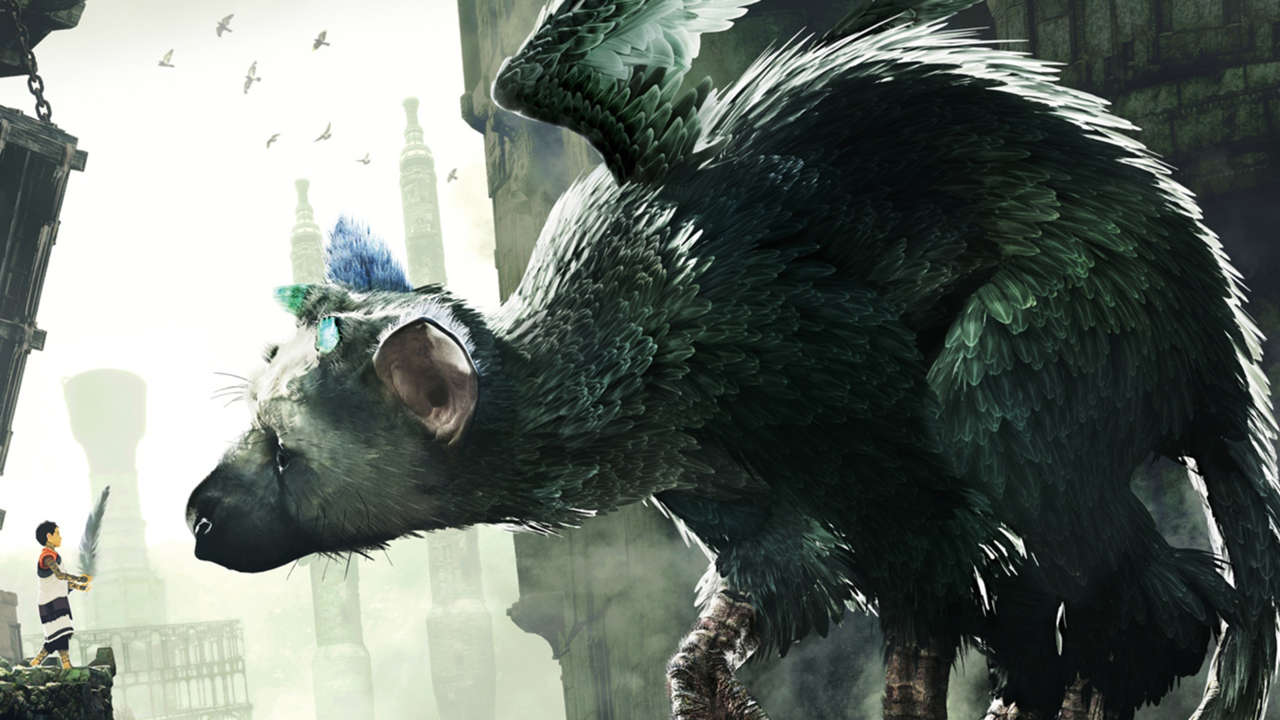 Then just a couple short weeks after release, it was discounted massively down to £25 from its original £50 RRP. You may have spotted our article about that at the time and grabbed a copy and honestly, who could blame you for it? Given that it was Christmas, though, many people missed out on the eye-catching price cut. If you're one of those people, you've been given a second chance today, since ShopTo has reduced the price of The Last Guardian once again, this time cutting it down to £22.85, which is the lowest the game has ever been priced at in the UK.
In case stock runs out at ShopTo, Amazon UK is also selling the game at a discount, though not as steep - it's currently £27 there. That is if the site doesn't reduce the game to match ShopTo's price, at least.
If you're over in the US, don't feel like you're missing out, either. The game has reportedly been given a permanent price cut - down to $39.99. It's available on Amazon US for that price already - as well as Best Buy. If you're a Best Buy GCU member, you'll be able to get the game for just $31.99, too.