The Last Guardian executive producer quits Sony
Joins social game studio Bossa.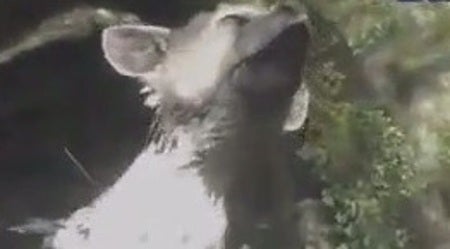 The executive producer of PlayStation 3 exclusive The Last Guardian has left Sony to join a Facebook game developer.
Yoshifusa Hayama, who for four years worked as vice president at Sony Computer Entertainment, has joined Monstermind creator Bossa Studios as creative director.
Before The Last Guardian Hayama worked on the Final Fantasy series and Ico. At Bossa he will work on the studio's first 3D game, set for launch this year.
The news comes following the revelation that Team Ico chief Fumito Ueda had left Sony and will work on The Last Guardian in a freelance capacity. As Eurogamer reported last month, Ueda will embark on new projects following the release of the 2012 game.
Speaking today, former colleague Hayama said: "The future of gaming is definitely online and thanks to recent developments with Flash 11, there is no reason why a social game can no longer be as visually stunning and as compelling as the big console titles.
"Together at Bossa we have plans to bring a plethora of games to Facebook and eventually other appropriate social media channels, which include 3D elements and can be enjoyed by all age and interest groups."