The Last Express comes to iOS this week
Get on the trolley!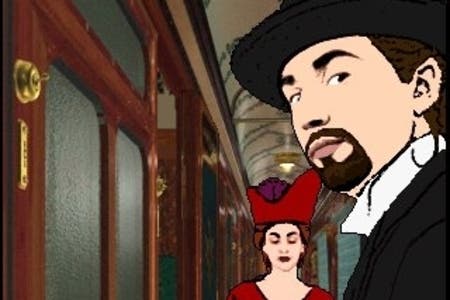 Prince of Persia creator Jordan Mechner's adventure game epic The Last Express is coming to iOS worldwide on 27th September, according to the new release date trailer below.
Developer DotEmu, who restored Another World for its 20th Anniversary Edition, is handling the port of Smoking Car Productions' 1993 noir.
The Last Express is set on the legendary Orient Express in the days leading up to the first World War. It sold poorly upon release, but garnered a lot of critical acclaim and is known for its sophisticated story and mystery that unravels in real-time.
Robocop and Total Recall director Paul Verhoeven has stated that he's working on a film based on The Last Express, but it won't be his next project.