The Game of Thrones board game is getting a digital version
Bran new information.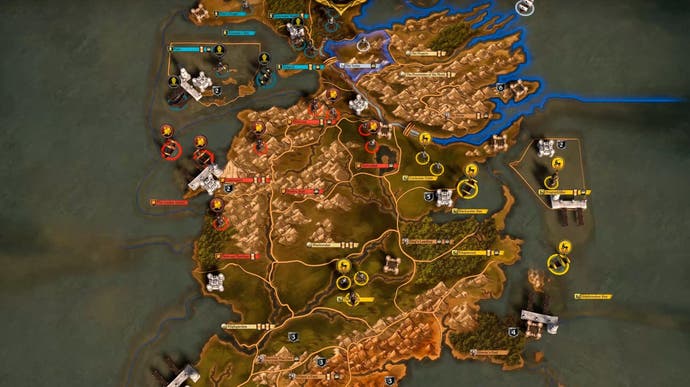 Remember Games of Thrones? Well, the popular board game version of the books which inspired the TV show is, in turn, being turned into a video game.
Game of Thrones: The Board Game launches for PC later this year and, according to Dicebreaker, looks set to offer a close reproduction of the tabletop experience.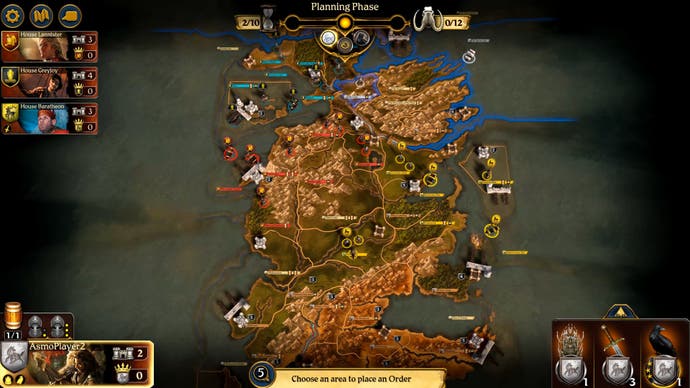 Players control one of Westeros' many houses on their quest for the Iron Throne. You can make secret agreements with your friends. You can betray your friends. It sounds like the perfect family board game for Dominic Raab this Christmas.
This digital edition has the advantage of letting you play against AI if you have betrayed all your pals in the past and they'll no longer play with you.
Expect it on PC via Steam sometime this autumn.