The Evil Dead gets a new video game spin-off, but…
It's as an update to Phantom Halls.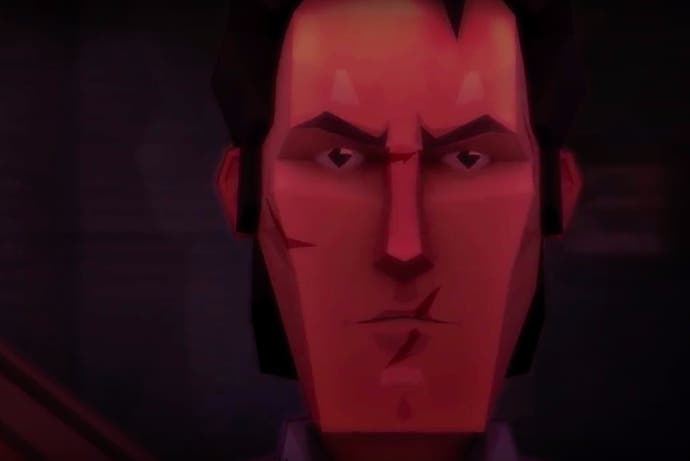 The Evil Dead film series has been absent from the video game space for some time, but now it's finally been resurrected in the interactive medium, with one twist: it's part of a completely different game.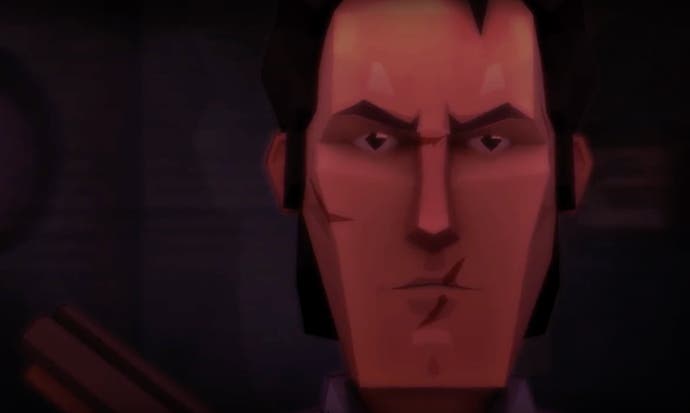 Ash's return to video games is through a strange portal known as a free update to the action-roguelike Phantom Halls, which is currently half-off on Steam Early Access at £3.33 / $4.49.
The procedurally-generated game sees players controlling multiple characters at once, with each party member's actions assigned to a different button. Developer Incendium described Phantom Halls as "a real-time Worms with the procedurally generated chaos of Spelunky". Sounds like you'll have to play smart. Nay, you'll have to play S-Mart!
This officially licensed Evil Dead Dead 2 update adds series' protagonist Ash Williams as a playable character with his own themed quests. These will include the famous cabin from the first two films, along with iconic monsters from the creature features like deadites, evil tree spirits, and an angry necronomion. There will even be bosses like Gooseneck and Evil Ash. Groovy!
Incendium Games boasted that this is The Evil Dead's first video game spin-off in 12 years, though that's not strictly true as there were two licensed mobile game tie-ins in 2011, Army of Darkness: Defense and Evil Dead: The Game, while Ash also made a cameo in Telltale Games' Poker Night 2 in 2013.