The E3 Bulletin: Friday
Yosp! Metroid! Cuphead! And that's a wrap!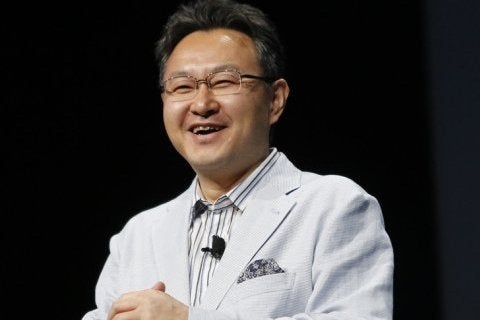 This week we've posted daily updates rounding up the news from E3. Previously: Monday, Tuesday, Wednesday, Thursday.
It's over. The show has ended, the booths are being packed up, Reggie Fils-Aime has been sealed into his packing crate, Yves Guillemot has been safely stowed in the overhead compartment and team Eurogamer are on their way home. As is now traditional, the games companies have done their utmost to make the whole trip irrelevant by putting extensive gameplay videos online for the rest of us. Highlights include ten minutes of Mad Max, almost half an hour of Deus Ex Mankind Divided, and forty minutes of Metal Gear Solid 5: The Phantom Pain.
E3 2015 is over! GG E3 thanks for playing

- OutsideXbox (@OutsideXbox) June 19, 2015
With all the announcements out of the way, the last day of the show has been an opportunity for interviews and clarification. Shuhei Yoshida told Oli that Sony has no plans to offer it own backwards compatibility due to the idiosyncratic nature of the PS3's architecture, leaving Xbox One open to be the only next-gen console to run Red Dead Redemption. Separately, he also admitted to being worried about having a female protagonist in Horizon, although the profusion of heroines at the show suggests that won't be a problem.
Nintendo continued to take a beating for its conference showing. Reggie said that they definitely aren't apologising for the E3 showcase, much as fans feel that they should. GI's Rob Fahey has kindly advised Nintendo to just get out and never come back.
Geoff Keighley is clearly thrilled to be taking incognito Kanye West around e3. pic.twitter.com/oiT2coeAQg

- Cliff Bleszinski (@therealcliffyb) June 18, 2015
Bethesda's Pete Hines said that Fallout 4 was made less pretty in favour of being more complex. Dontnod showed a bit more of its Vampyre RPG. Cliff Bleszinski, Randy Pitchford and others pondered free-to-play, VR, the value of higher education for game developers and why Nintendo games get high scores but comparatively low sales.
In magic hat news, Microsoft's Hololens might not be quite as impressive as the Minecraft demo made it look, while Nintendo reckons that VR just isn't fun. Elsewhere on the show floor we've discovered how Deus Ex's new augments work, how Harmonix is putting a huge amount of effort into making your existing peripherals work with Rock Band 4, and how Xbox hit Cuphead looks up close. USGamer has considered how Battlefront, Halo 5 and Call of Duty compare; there's footage of the latter you can consider for yourself.
AMD, fresh from its sponsorship of the PC Gaming Show, revealed a new graphics chip that it's hoping will reign in some of NVIDIA's enormous lead. Digital Foundry is still putting it through its paces, although it'll have some work to do to beat NVIDIA's grip on the top spot.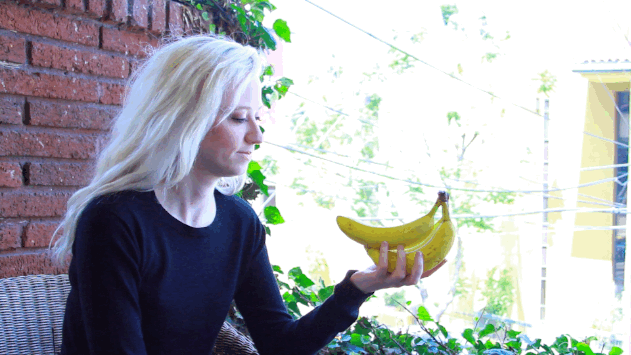 That's it for E3 2015! Apparently attendance was up despite an emptier show floor, so they're going to do it all over again next year. Join us again on 14th June 2016.