These are the most requested Xbox 360 games for backwards compatibility
Red Dead Redemption leads the pack.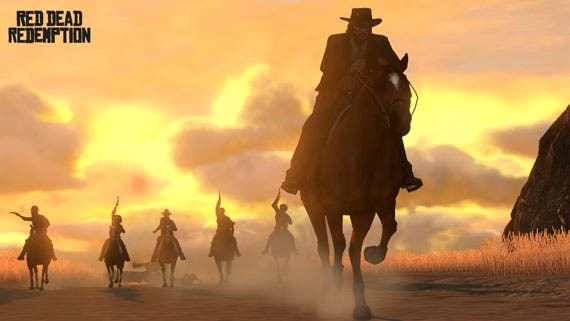 When Microsoft announced that it would be bringing backwards compatibility to Xbox One for Xbox 360 games, it resulted in perhaps the biggest applause at this year's E3. But there were naturally questions about this grand reveal: Notably which Xbox 360 games would be compatible with its successor?
Microsoft asked folks to vote on this as it rolls out the program that will eventually support hundreds of titles from yesteryear. While a small list of titles have already been confirmed to receive this treatment come autumn, many of the most popular Xbox 360 games didn't make the cut. Of those left out (so far), the most popular picks as of now include: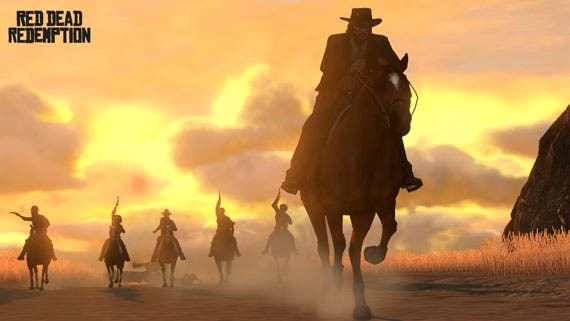 Red Dead Redemption
Call of Duty: Black Ops 2
Skyrim
Halo: Reach
Call of Duty: Modern Warfare 2
Gears of War 3
Call of Duty: Black Ops
Fallout 3
Call of Duty 4: Modern Warfare
Mass Effect 3
BioShock Infinite
Call of Duty: Modern Warfare 3
Fallout: New Vegas
Mass Effect 2
Gears of War 2
Call of Duty: World at War
Left 4 Dead 2
GTA 4
Halo Wars
Batman: Arkham City
And just to be comprehensive, the already revealed backwards compatible title include:
Banjo Kazooie: Nuts and Bolts
Banjo-Kazooie
Banjo-Tooie
BattleBlock Theater
Defense Grid
Geometry Wars Evolved
Hexic HD
Jetpac Refueled
Kameo
Mass Effect
Perfect Dark
Perfect Dark Zero
Small Arms
Super Meat Boy
Toy Soldiers
Toy Soldiers: Cold War
Viva Piñata
Viva Piñata: TIP