The direct-to-video Doom movie has a new trailer
And it still looks a bit yikes.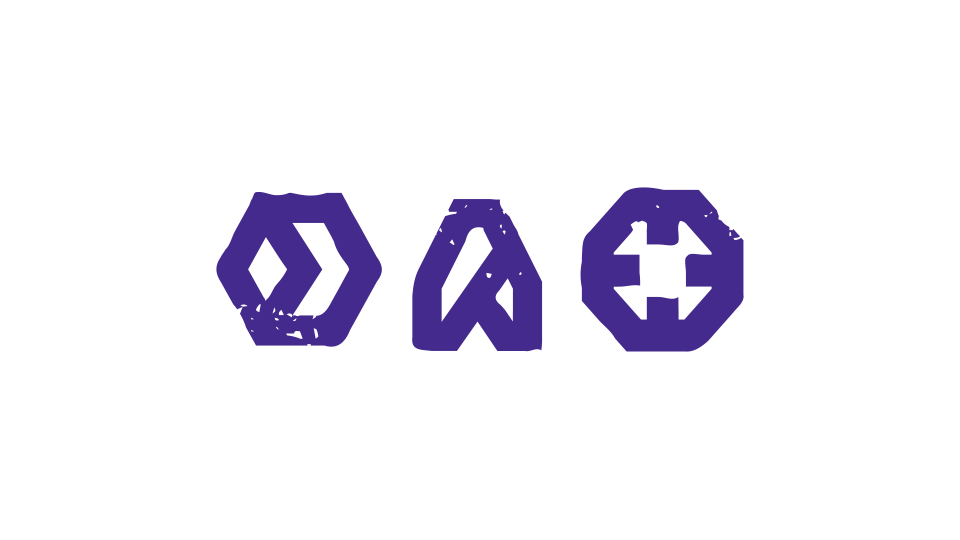 There's a new trailer for the direct-to-video Doom movie - and I doubt it will do anything to win over the sceptics.
The trailer shows a team of marines fight off demons from hell in a space station on Mars. It's all a bit budget, as you'd expect. And there's no sign of Doomguy, which is a bit of a shame.
I want to be nice about it. It could be worse, I guess?
Doom: Annihilation comes out on Blu-Ray, DVD and digital on 1st October, ahead of id's promising Doom Eternal. Speaking of id, the studio has distanced itself from this movie, saying it wasn't involved. And the people behind Doom: Annihilation seem keen to move on.
They said they weren't involved in the movie, which they weren't. End of story.

— Doom Movie (@DoomMovie) August 15, 2019