The Callisto Protocol's latest patch introduces New Game Plus
Access your weapons, upgrades, and credits at the first Reforge.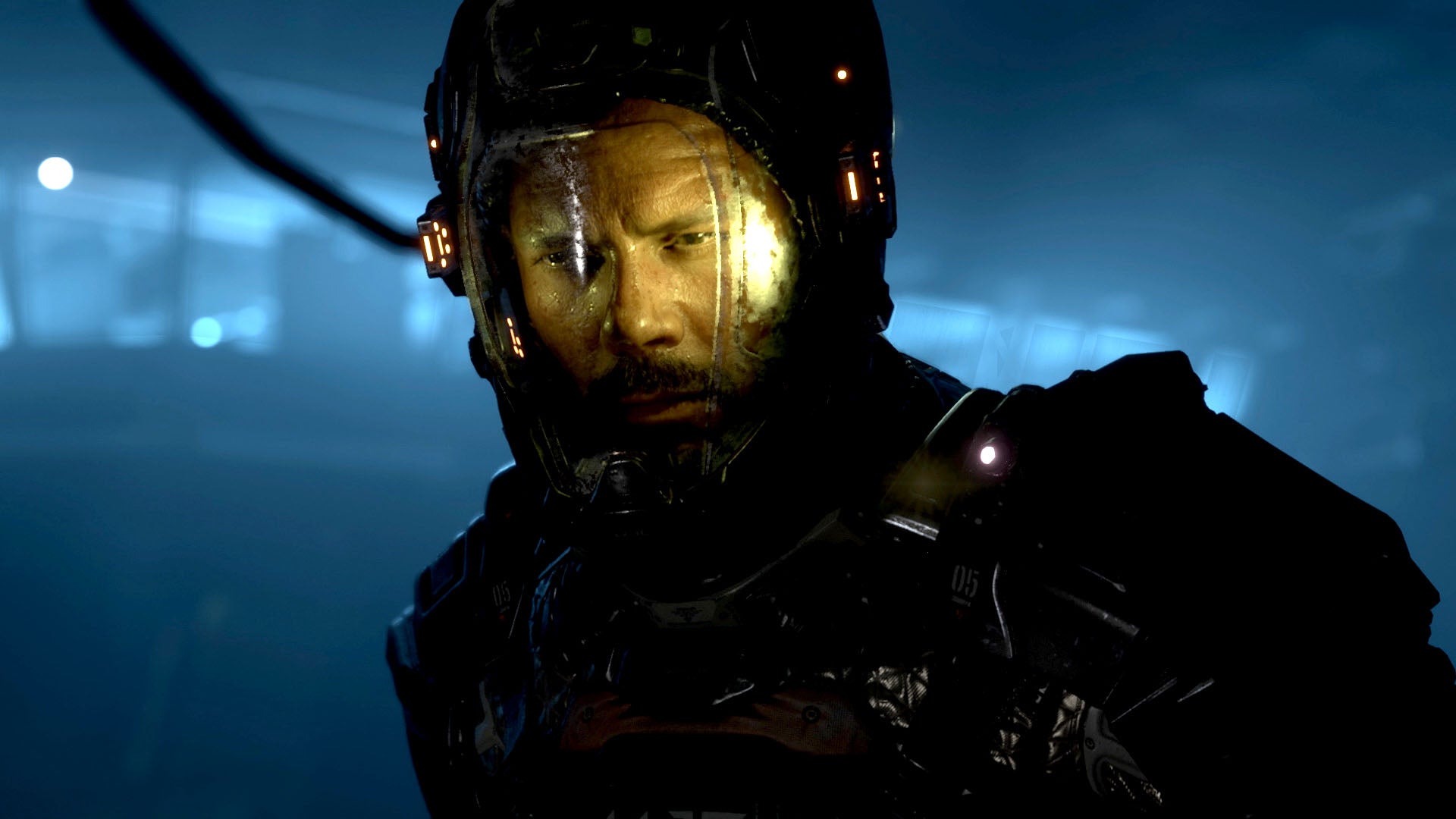 The Callisto Protocol's latest patch introduces New Game Plus.
Striking Distance Studios announced the new feature in its latest patch notes, confirming that as part of its v.3.01 patch, players who kick off a new game on a completed game save will be able to access all their weapons, upgrades, and outstanding Callisto Credits when they first visit a Reforge.
The feature is now live on PC and consoles, along with the usual bug squishes and tweaks to improve performance and resolve issues. In fact, "general optimisations across all platforms" have been deployed, along with a fix to the "The Protocol is About Life" achievement that had not been popping for all players.
A couple of low frequency crashes on PC and PS4 have also been addressed, "players no longer take damage when vaulting over obstacles", and issues with voice levelling, subtitles, and camera angles have been improved, too. For the full rundown, head on over to the patch notes.
Striking Distance Studios' debut game, The Callisto Protocol, has reportedly failed to hit its sales targets, forcing Krafton's investors to "lower their target stock prices".
The action horror - which cost 200 billion won (£132m / $161.5m) to make over three years - has affected parent company Krafton's value "due to sales shortages". According to one of the investors, Krafton expected to shift five million copies of The Callisto Protocol, but with just two million copies sold thus far, the stockbroker now thinks it "will not be easy" to hit that milestone.
"Ultimately, the Callisto Protocol's frenzied action and brutal battles have still impressed me in all the right ways, drawing on all that makes Dead Space brilliant and building upon that impressive framework," I wrote in my review of The Callisto Protocol.
"Dead Space comparisons are impossible to avoid - but while The Callisto Protocol's missing some of the depth and tension, it makes up for it with production value and bloody-minded fun."