The Behemoth bringing Castle Crashers Remastered to Xbox One
Xbox 360 classic gets updates alongside new Game Four.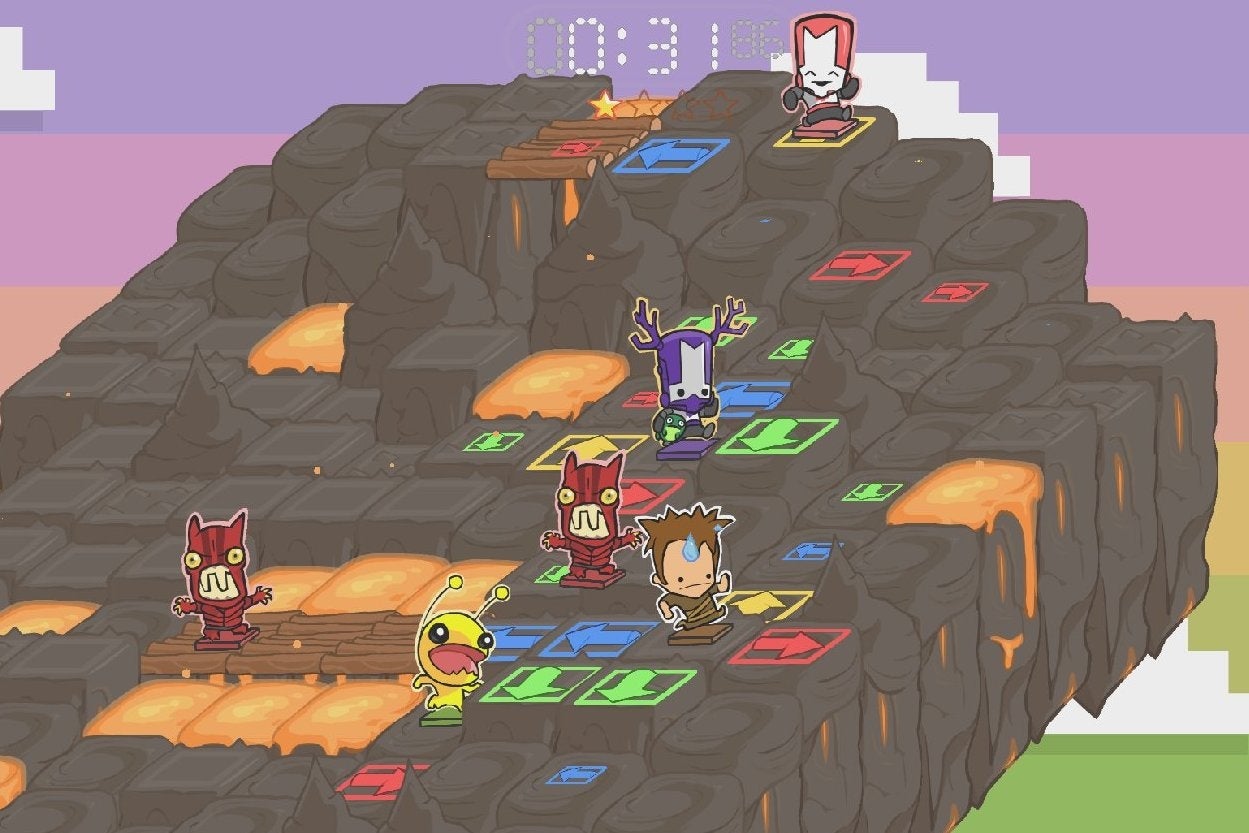 Indie powerhouse The Behemoth has confirmed that an updated version of Xbox 360 smash Castle Crashers will be coming to Xbox One this year, ahead of its new title, the long-in-development Game Four.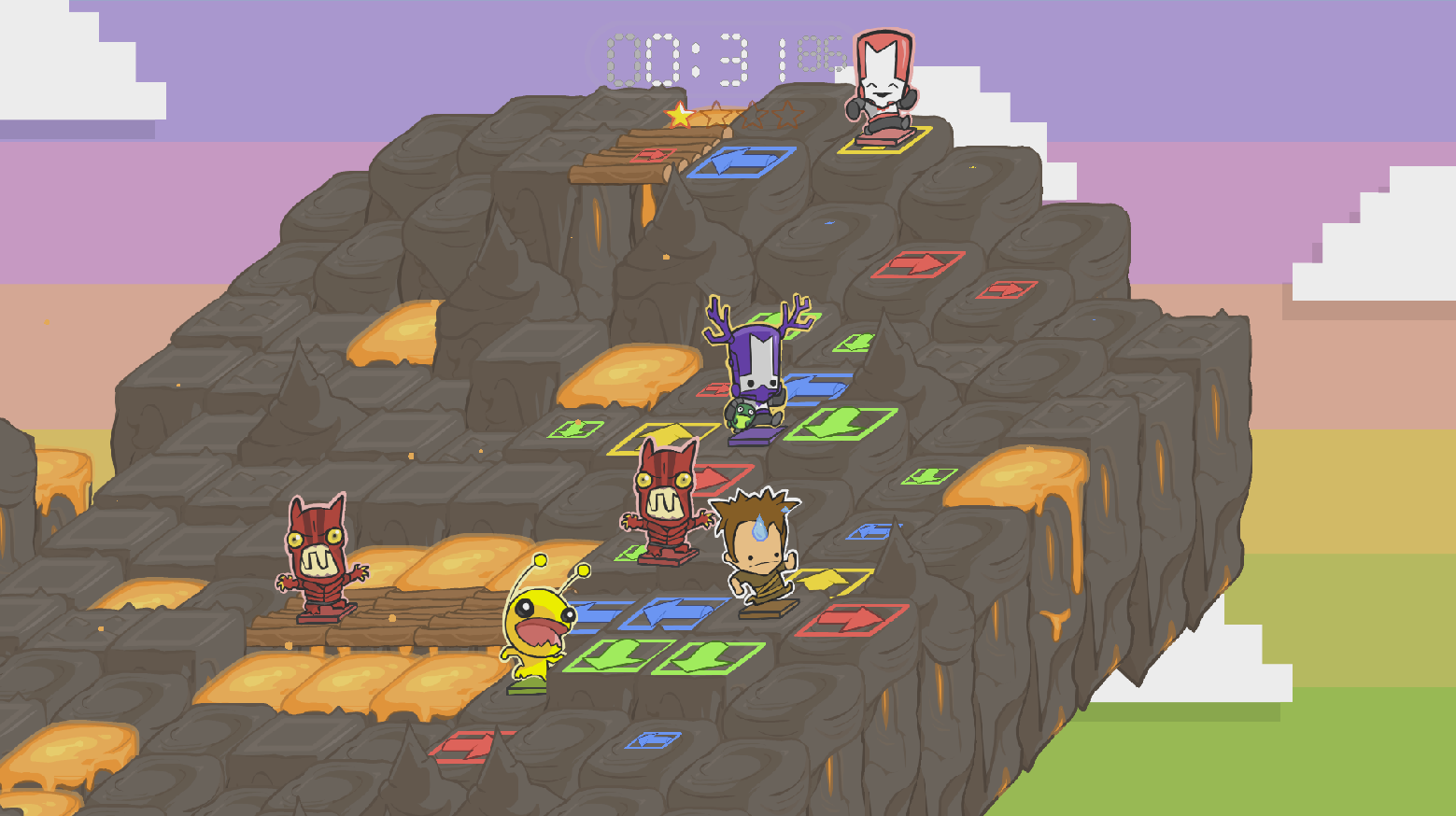 Castle Crashers Remastered will feature a 5x increase in texture sizes; an uncapped 60fps framerate; a series of performance updates to gameplay and online multiplayer and a new minigame called Back Off Barbarian which will be exclusive to the Remastered edition. It is, we are told, a simple but compulsive mini-game for up to four players in which you use the d-pad to avoid enemies.
The game was announced during Microsoft's E3 conference, alongside the enigmatically-titled Game Four, which the studio has been working on since the release of its last game Battleblock Theater. There's a (spoiler-filled) chunk of that below; we'll have some new footage shortly once the video team have finished going through the Ubisoft stream.
Platforms weren't discussed, but the company has historically favoured Xbox.