The Assembly dev is releasing a new VR game this week
It's called Perfect.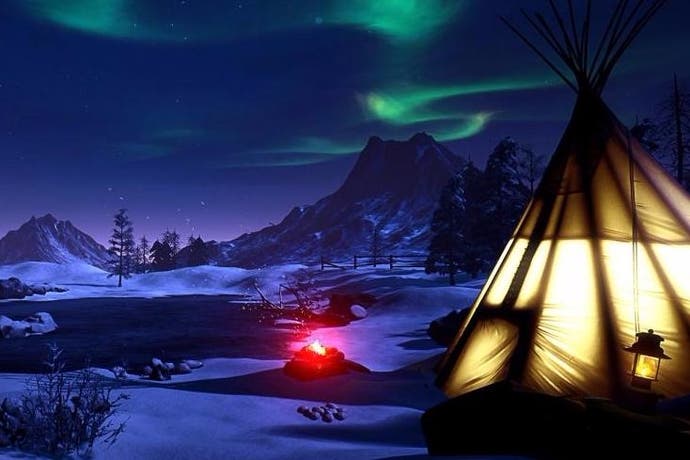 The Assembly developer nDreams is releasing a new interactive experience called Perfect in the next several days on PlayStation VR and HTC Vive.
Priced at £7.99 / €9.99 / $9.99, Perfect is less a conventional game than a simulator of three beautiful, relaxing environments. One lets you gaze at the Northern lights in a snowy plain, another is set on a tropical beach, and another portrays a sunny forest.
Perfect can be linked to Spotify so you can stream your own music to it as you chill out in these gorgeous landscapes. Or you can just enjoy the quiet, contemplative nature sounds nDreams has cooked up.
"We've designed Perfect so that it can be experienced by anyone. The experience is gentle and immersive, and simple controls make Perfect an ideal way for family and friends to experience the wonders of virtual reality," nDreams said of its latest project. "Perfect also supports motion controllers across all three platforms for those of you who can move around in your playing space and interact with the environment."
Perfect will launch on Steam 16th December for HTC Vive where it will be 20 per cent off until 2nd January.
PlayStation VR players in Europe will receive it on 20th December, while folks in the US can pick it up from PSN tomorrow. PlayStation Plus subscribers will likewise receive a 20 per cent discount through 4th January.
An Oculus Rift version will arrive on Oculus Home "soon".