Telltale's Game of Thrones shown off in first images
Arya sure you want to see?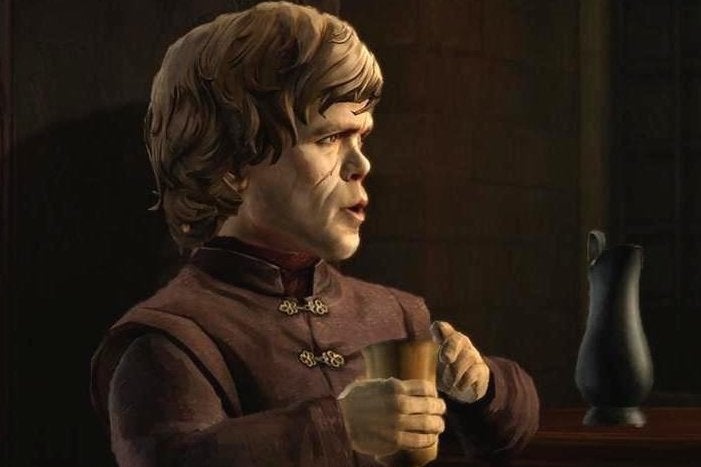 A gallery of images purportedly from Telltale's upcoming Game of Thrones series has appeared online.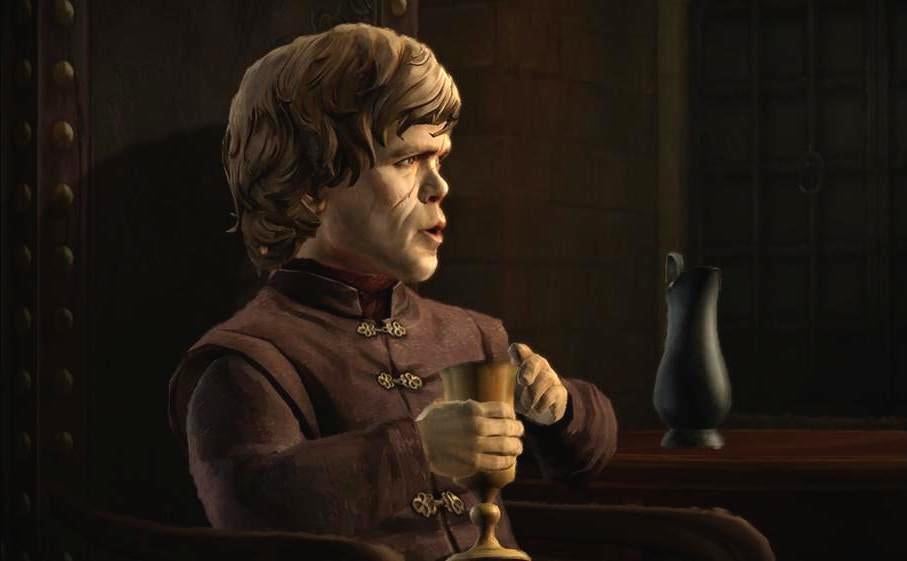 It's our first look at how the developer of The Walking Dead and The Wolf Among Us has realised George RR Martin's world - and one which looks like it will closely follow that of the Game of Thrones TV series.
The images, first posted online by Lifelower, show a glimpse of the game's scenes set in King's Landing - with appearances from Tyrion, Cersei and Margaery.
There's also what appears to be our first look at the Forrester clan - the new northern household set to be the focus of Telltale's six-part series.
You'll play as five members of the Forrester family and its household, as it attempts to survive during the bloody events of the TV show's third and fourth seasons.
Telltale has teased that the series opener, Iron from Ice, will launch "soon" - and definitely before the end of the year. Look out for it on PC, PlayStation 3, PS4, Xbox 360 and Xbox One.