Game of Thrones' finale dated for November
The first episode is now free.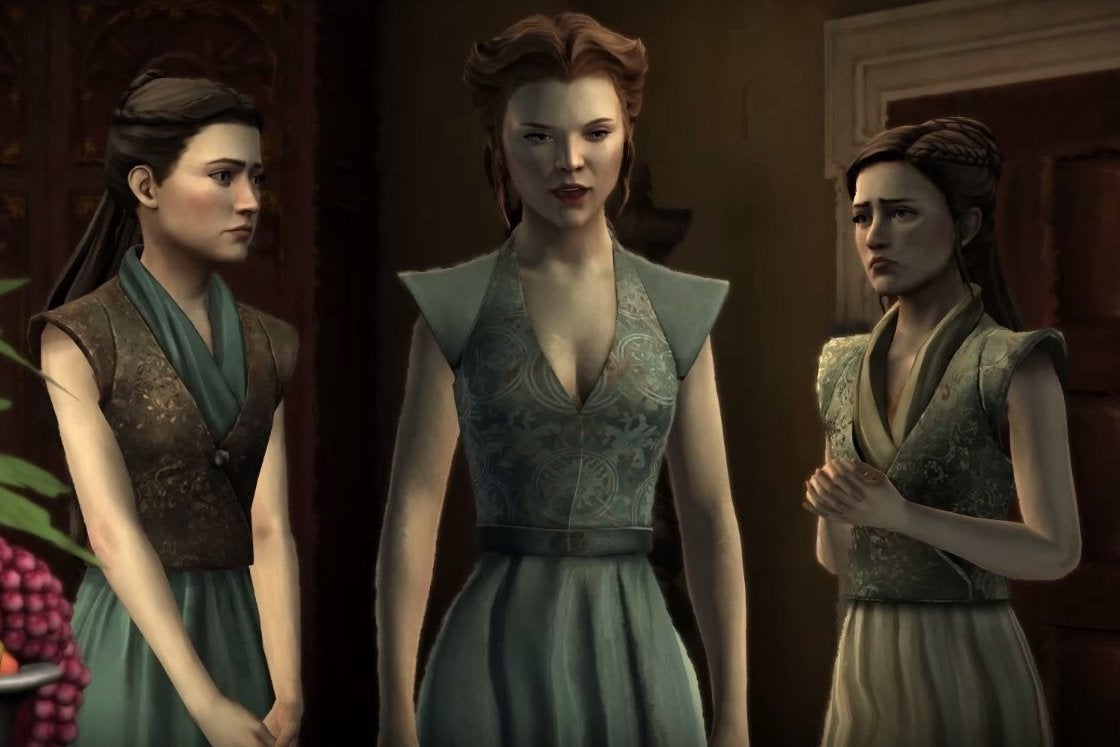 Telltale will wrap up its Game of Thrones series on 17th November with its sixth and final episode The Ice Dragon.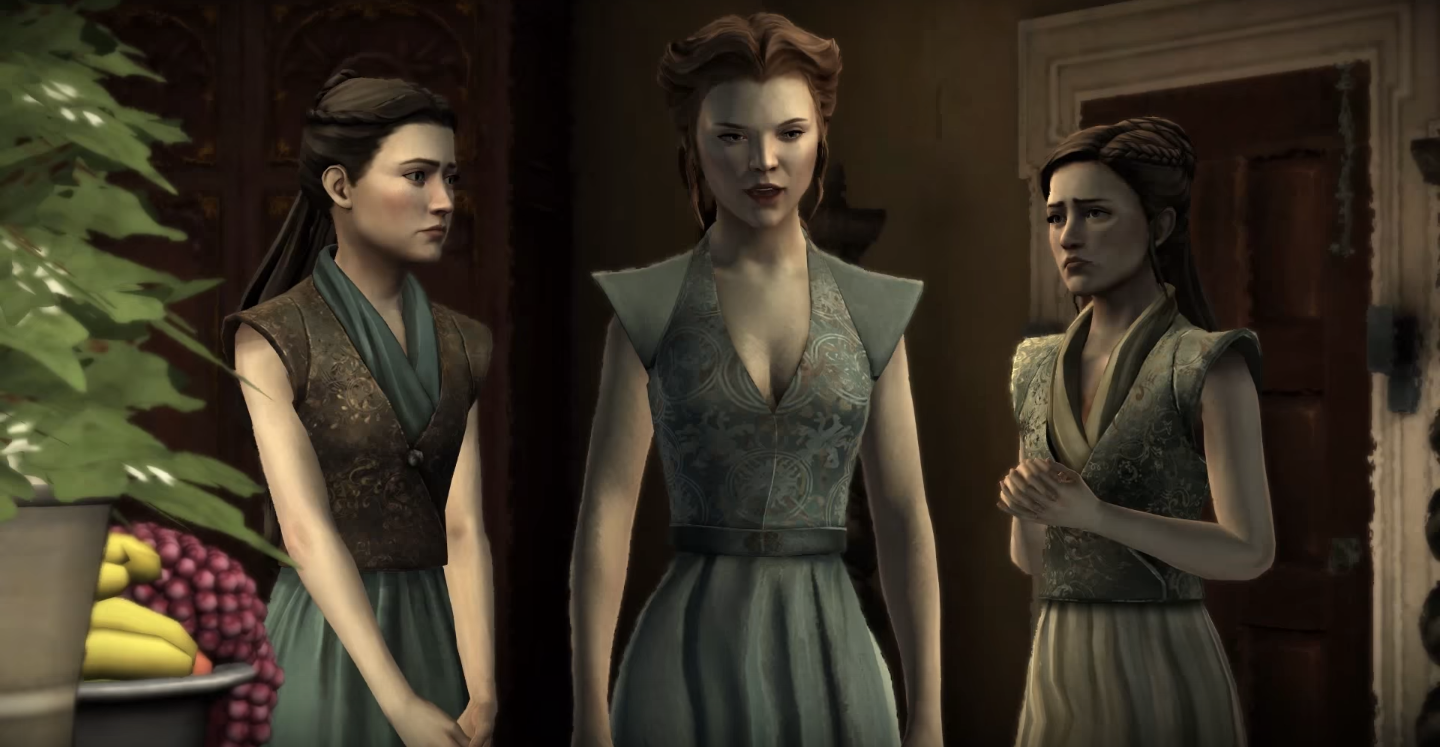 This marks the first time a Telltale series will end with a simultaneous release worldwide on all platforms: PS4, Xbox One, PS3, Xbox 360, PC, Mac, iOS and Android.
That same day Game of Thrones will be available in a retail package, with the suggested retail price of $29.99 (about £20).
Furthermore, Telltale has made the first episode of Game of Thrones free on consoles and mobile devices. This is not the case on PC, however, where it's only available as a £22.99 full season bundle.
Telltale's Game of Thrones series begins towards the end of the show's third season and ends around when Season Five begins. It follows the story of House Forrester, previous bannermen to the Starks.
Here's a spoiler-free trailer for the upcoming episode featuring testimonials from TV show stars Emilia Clarke (Daenerys Targaryen), Natalie Dormer (Margaery Tyrell), and Iwan Rheon (Ramsay Snow).