Telltale confirms Games of Thrones season two
"It's currently in development."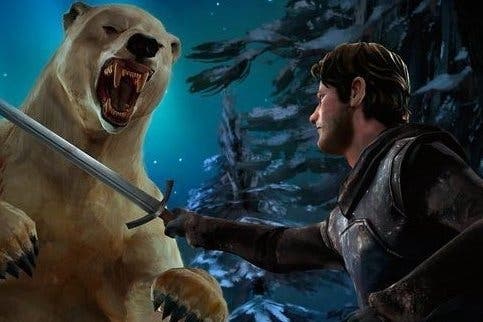 Telltale's episodic Game of Thrones series will return for a second season, the developer has confirmed.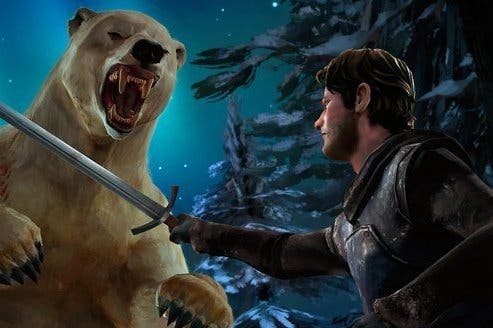 Studio boss and co-founder Kevin Bruner has revealed that Telltale had always been planning its story with a second run of episodes in mind.
Now, with the last episode of its first season released, the developer is happy to talk a little more about it.
"After this week's finale, I'm pleased to officially confirm that there will be a second season of Telltale's Game of Thrones series," Bruner told The Hollywood Reporter - which, you should note, be warned that article contains spoilers for the game's full season.
"It's currently in development."
Game of Thrones season one concluded - a little unsatisfyingly - in a number of cliffhangers. Anyone hoping for resolution... well, there wasn't much of it.
"The questions left on the table at the conclusion of season one, who survived and who didn't, as well as all the other choices you made play a huge role in the second season," Bruner concluded.
"We've been planning the second season all along, but I really shouldn't be revealing more than that."
There's no word yet on when the second season might be released, but the back half of next year sounds like a fair bet.