Telltale trailer teases penultimate Game of Thrones episode
Looks alright, we Rickon. UPDATE: And now there's a release date.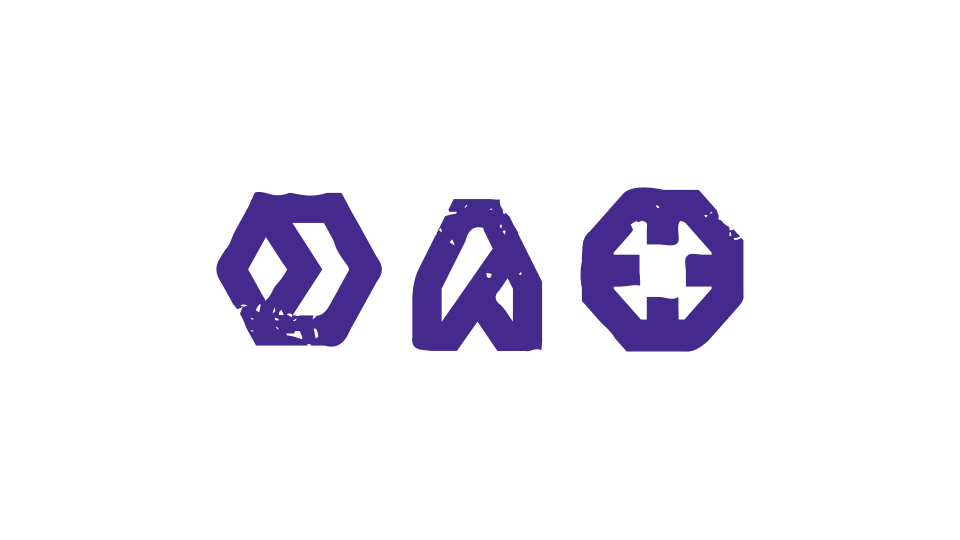 UPDATE 17/7/15 8.45am Telltale's next-to-last Game of Thrones episode now has a release date. All platforms will see A Nest of Vipers next week, on the following dates:
Tuesday, 21st July - PC/Mac, PS3/4 in North America
Wednesday, 22nd July - Xbox One, Xbox 360, PS3/4 in Europe
Thursday, 23rd July - iOS, Android
ORIGINAL STORY 16/7/15 4.45Pm Telltale Games has shown off a first look at its penultimate Game of Thrones episode, A Nest of Vipers.
The fifth slice of action sees all of the remaining characters battling for the survival of House Forrester as the six-part series begins to draw to a close.
Ramsay Snow, Margaery Tyrell, plus Cersei and Tyrion Lannister all return to trouble the Forresters further.
It also sounds like we'll be meeting some Others during Gared's portion of the story, north of the Wall.
There's no release date yet - that will probably come in the next few days - but Telltale has said that A Nest of Vipers will launch before July's end.
Take a look: