Telltale's Game of Thrones plagued by save bug on Xbox One
UPDATE: Patch in progress. The North will remember.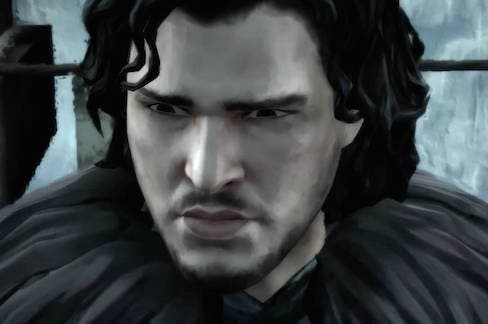 UPDATE 16/2/15 10.15am: Telltale has now acknowledged Game of Thrones' Xbox One save issue and finalised a patch to fix the problem.
The update has been submitted to Microsoft for certification, meaning that it should filter through to players in around a week.
"We have submitted a patch to Microsoft to resolve the issue some customers have experienced where Episode One choices did not carry over into Episode Two," a Telltale spokesperson explained via the developer's official forum.
"We expect the patch to be released in the next 7-10 days and will update his thread as soon as it is available. We really appreciate everyone's patience and hope to have you playing with your choices very soon."
ORIGINAL STORY 6/2/15 11.25am: Episode two of Telltale's Game of Thrones is failing to recognise player choices made in episode one, Xbox One users report.
There are numerous threads on Telltale's official forum full of Xbox One players experiencing the issue.
Some users suggest the problem is part of a wider issue where the game's first episode fails to record a player's choices upon completion - something Telltale has been aware of since early December but has yet to rectify.
Xbox One players affected by the problem can still play through Episode Two, although are forced to continue the story using the game's default options, which, spoilers aside, aren't that great.
Episode Two: The Lost Lords launched for Xbox One on Wednesday, a day after its arrival for PC and PlayStation platforms.
We've contacted Telltale for information on a fix.