Telltale's Batman series is premiering this summer
Will be M-rated, features as much Bruce as Batman.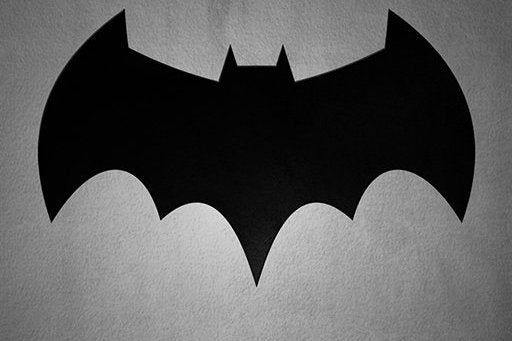 Telltale Game's upcoming Batman series will debut this summer, the studio announced at a SXSW panel today.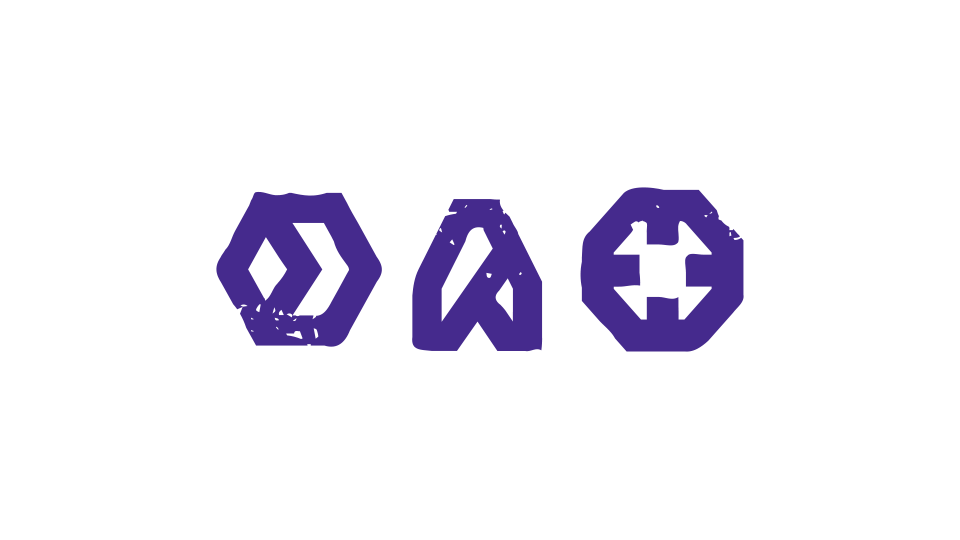 The developer noted that the series will focus primarily on Batman/Bruce Wayne and not the extended "Bat-family" like Robin, Nightwing, Batgirl, etc. Supporting characters like Alfred Pennyworth, Vicki Vale, James Gordon, and Renee Montoya, however, were confirmed.
Unfortunately Telltale didn't have much to show, as the series is still being written. The studio confirmed that a script for episode one has been penned, with writer Pierre Shorette taking the lead on Batman's first season with Nick Herman operating as creative director. It's worth noting that Shorette and Herman previously collaborated as leads on Tales from the Borderlands and The Wolf Among Us, so Telltale is seemingly bringing their A-game to this one.
"There are plenty of games out there that have explored what it is to feel like Batman, I think a Telltale series is going to give you an insight in what it's like to be Bruce day-to-day and see how that effects life as Batman," Shorette said of the upcoming series.
In terms of the Batman-to-Bruce ratio, Shorette likened it to the Christopher Nolan Batman films where Bruce is in it just as much as Batman. Players will sometimes get to choose whether they want to tackle a situation as Bruce or Batman, though you won't be able to play the entire game just as Bruce.
Continuity-wise, this will be set in its own Batman universe, so it won't have to neatly fit in with the various comic book and film iterations of the character.
Telltale noted that this is going to be an "M-rated" (the US-equivalent of PEGI 18) look at Batman, while its art will be inspired by the drawings of Jim Lee, Greg Capullo, and Neal Adams. Sadly, no images have been revealed.
The studio also promised more advanced tech in this upcoming series, suggesting it will be more visually appealing than what Telltale's engine has previously been able to pump out.
"It's very much upgraded from what you've seen from Telltale in the past," said CEO Kevin Bruner. "Both technologically and creatively, I think there's a lot of really cool things that are going into Batman. We're premiering a lot of new Telltale stuff."