Telltale's Batman series has a release date and trailer
Watch the first footage of the Dark Knight in action.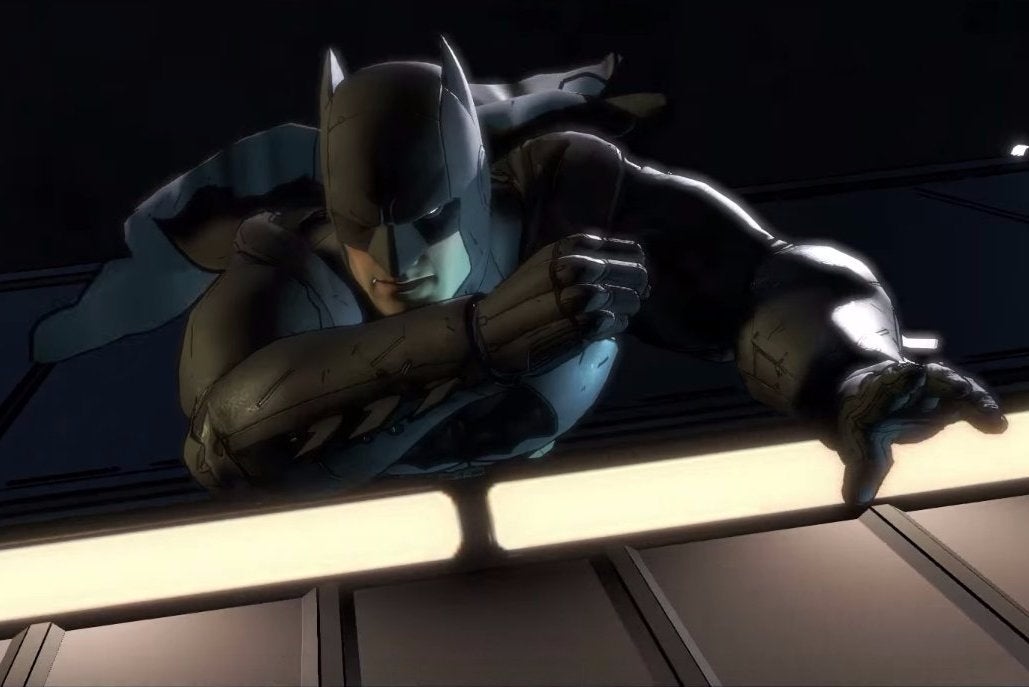 Telltale's Batman series begins on 2nd August with its first episode Realm of Shadows. It will be available on PS4, PS3, Xbox One, Xbox 360, PC, Mac, iOS and Android.
A physical retail release will be available on 16th September in Europe (and 13th September in North America) that will include the first episode along with a download key for the remainder of the season.
Telltale's Batman stars Tales From the Borderlands leads Troy Baker and Laura Bailey as Bruce Wayne/Batman and Selina Kyle respectively. The rest of the cast includes Travis Willingham as Harvey Dent, Erin Yvette as Vicki Vale, Enn Reitel as Alfred Pennyworth, Murphy Guyer as Lieutenant James Gordon, and Richard McGonagle as Carmine Falcone.
Based on the game's first footage this looks to be set in Bruce Wayne's early days of crime-fighting with mob boss Carmine Falcone serving as the introductory big bad, but we all know more interesting villains await.