Telltale's Batman launches August for download, September on disc
Warner Bros. will distribute, along with The Walking Dead Season 3.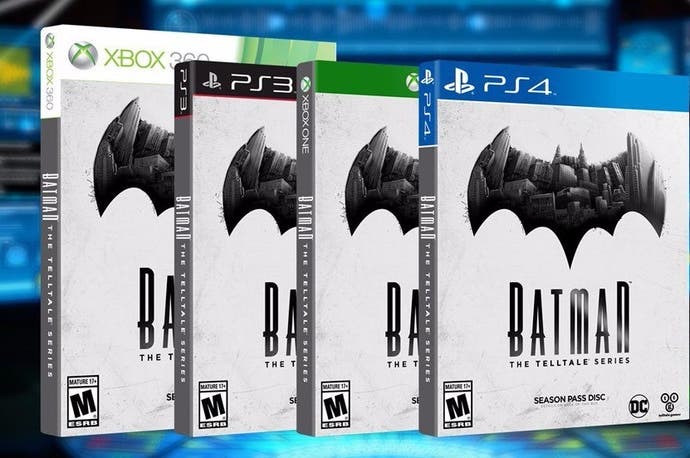 Telltale's upcoming Batman series arrives for download this August.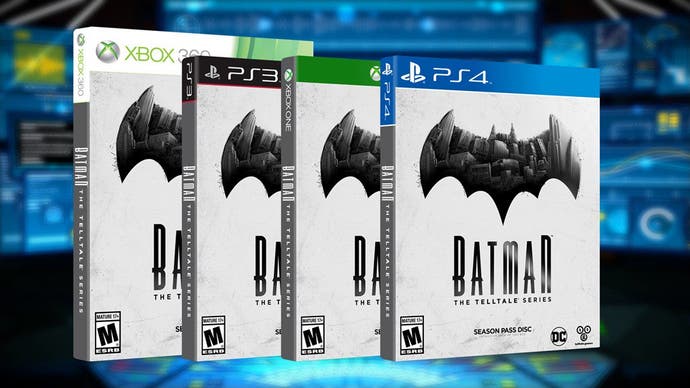 It's the first time Warner has been involved with a Telltale game - and this agreement also covers The Walking Dead's upcoming third season, due later this year.
Batman will also launch on a Season Pass disc for PlayStation 3, PS4, Xbox 360 and Xbox One on 16th September. This contains the first five episodes, with the remaining four then available for download.
It sounds, then, like we'll be seeing shorter, weekly episodes of the series rather than the longer slices of story Telltale is used to delivering every couple of months.
Telltale's Batman focuses on the life of Bruce Wayne as he juggles his public persona with that of his superhero alter ego.
Wayne is played by Troy Baker (Joel from The Last of Us, Booker from BioShock Infinite), with fellow video game stalwarts Travis Willingham and Laura Bailey as Harvey Dent and Selina Kyle.
Telltale also has a Marvel series in the works, due at some point next year, along with a second season of Game of Thrones.