Telltale is making a Batman series
The Dark Knight strikes again.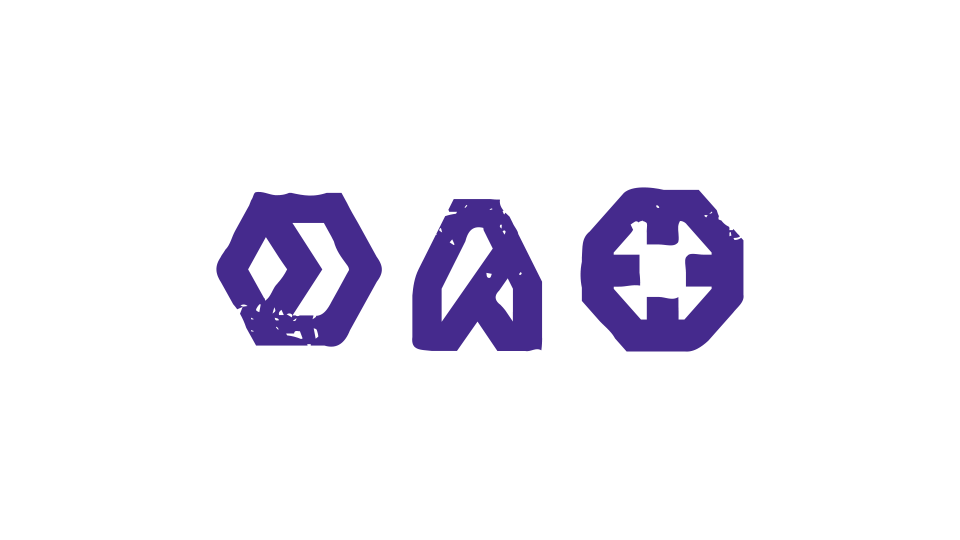 Episodic adventure game studio Telltale Games is making a Batman series.
The new project was teased during The Game Awards tonight with the following trailer. Not much is known about it, but it will be out in 2016 and will appear on "home consoles, PC/Mac, and mobile devices".
"At Telltale, we've been honored to bring our unique approach to interactive storytelling to some of the biggest entertainment franchises in the world, and we're excited to announce that we'll soon be exploring what it means to be Batman in an all-new series starting next year," said Telltale co-founder and CEO Kevin Bruner. "This iteration of Batman will give fans a first-hand opportunity to dive deeper into the complex life and mind of Bruce Wayne, the duality of his own identity, and the struggle of responsibility in saving a city overcome with corruption and villainy."