Teamfight Tactics headed to mobile in March
Will star Set 3, too.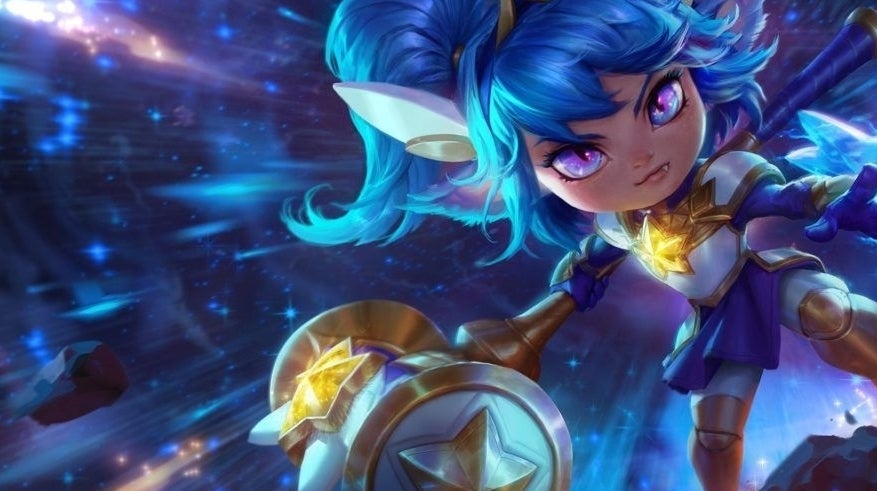 League of Legends auto-battler Teamfight Tactics will make the leap to mobile in March.
Riot Games made the announcement last night in a new developer update, which also hinted heavily towards the game's Set 3 update. That'll launch in mid-March, so around the same time.
In the video, Riot producer Dax "Lunchboy" Andrus and game design lead Stephen "Mortboy" Mortimer run through some of the changes added to the game so far, such as the removal of frustrating disables and sifting out some of the more "extreme" examples of RNG.
There's mention of further new champions headed to Set 2 in the coming weeks.
Finally, the pair give our first look artwork tied to Set 3 - which looks to have an "out of this world" theme.
"TeamFight Tactics, despite all the RNG, is pretty tactical," Wes wrote, nominating it as one of Eurogamer's favourites from 2019. "And so it is that I get an enormous sense of satisfaction from seeing my tactics pay off. When I win - and it is a rare thing indeed - I leap out of my chair and do an Andy Murray fist pump."