Riot launches Teamfight Tactics on mobile this week
Claims 80 million players.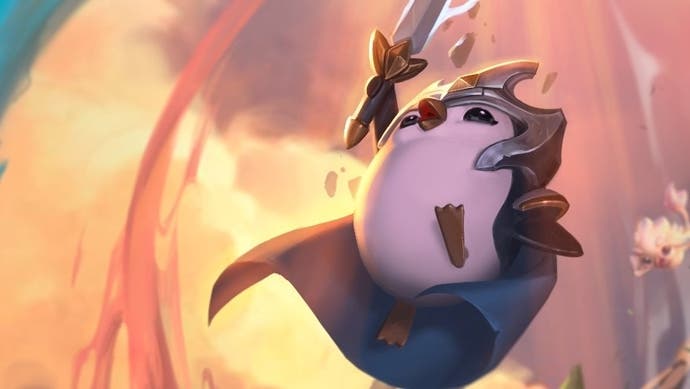 Riot launches free-to-play auto chess game Teamfight Tactics on mobile this week.
Claiming an incredible 80 million players worldwide since TFT launched on PC, Riot announced the mobile version launches on the App Store and Google Play on 19th March 2020.
TFT is Riot's first ever mobile game, and comes amid an aggressive branching out from the phenomenally successful MOBA, League of Legends. Apart from its auto chess game, Riot has card battler Legends of Runeterra, competitive first-person shooter Valorant, an unnamed fighting game and an unnamed action role-playing game in the works.
As for TFT on mobile, it includes cross-play with TFT on PC as well as the new content pack Galaxies. This means the mobile game has the Galaxies Pass and Galaxies Pass+ (free and paid battle pass), as well as Little Legends, Galaxies-themed arena skins and ranked play.