Tales of Zestiria announced, will celebrate series' 20th anniversary
UPDATE: Confirmed for European release at some point.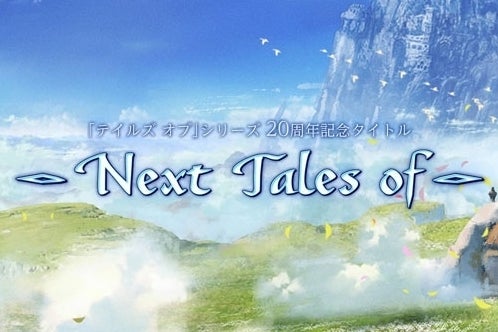 UPDATE: Tales of Zestiria was only announced in Japan last night, but has already been confirmed for a European release.
Namco Bandai's role-player will make the jump to North American and European shores at some point, Tales series boss Hideo Baba confirmed via the EU PlayStation blog - although when it will do so is unclear.
As noted below (and reiterated in the above blog) there are already two Tales games in pipeline for the UK that need to be released first, so it may be that we don't see Zestiria here until 2015.
ORIGINAL STORY: Namco Bandai has announced the latest title in its long-running RPG series, Tales of Zestiria, which will be released next year and celebrate the franchise's 20-year history.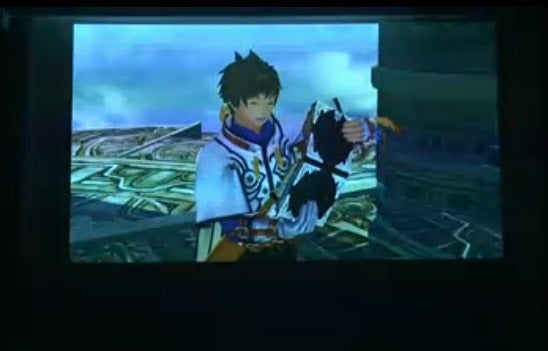 Zestiria is the 15th core game in the role-playing series which, spin-offs and sequels included, now stretches to over 30 titles.
Series boss Hideo Baba revealed the game and confirmed it would be a PlayStation 3 exclusive at its Japanese reveal event last night (thanks, Kotaku).
A quick in-game trailer was shown off - it includes the series' trademark anime style, the usual fantasy setting and a dragon.
Europe is about a year behind on Tales releases, meaning we likely won't see Zestiria until 2015 - there are several Tales games already confirmed for launch next year. Tales of Xillia 2 is headed here at some point in the next 12 months, while the superb Tales of Symphonia and sequel will get an HD Collector's Edition release for PS3 on 28th February.