PlayStation 3-exclusive Tales of Xillia 2 gets 2014 Europe launch
The original Tales of Xillia isn't even out until next month.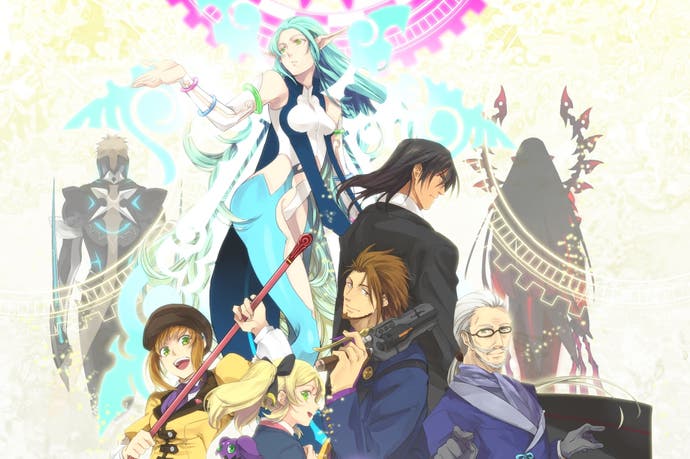 Namco Bandai's PS3-exclusive Tales of Xillia doesn't launch in Europe until next month, but that hasn't stopped the company confirming we'll see its sequel.
The imaginatively-titled Tales of Xillia 2 will also arrive exclusively for PlayStation 3, and is due sometime next year.
Namco has also already promised its HD remake of the excellent Tales of Symphonia for Europe next year, too. Re-named as Tales of Symphonia: Chronicles, the remastered edition will include sequel Dawn of the New World.
Tales of Xillia 2 was released in Japan last December, meaning it's another typically long wait for Europe to get the game. But, hopefully, it'll arrive here quicker than previous much-delayed entry Tales of Graces f. Series boss Hideo Baba previously told Eurogamer he is working to reduce the delay for Tales fans who live outside of Japan.
Watch Xillia 2's funky Japanese opening below.