Tales of Symphonia HD coming to PC next year
Fan-favourite GameCube entry getting relaunched again.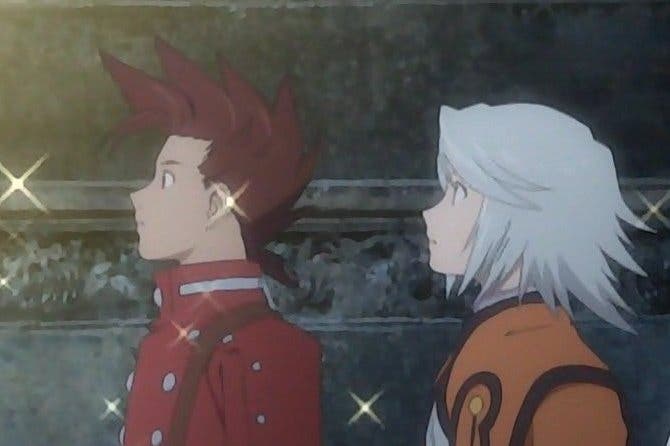 GameCube role-player Tales of Symphonia will get a digital PC release next year, publisher Bandai Namco has announced.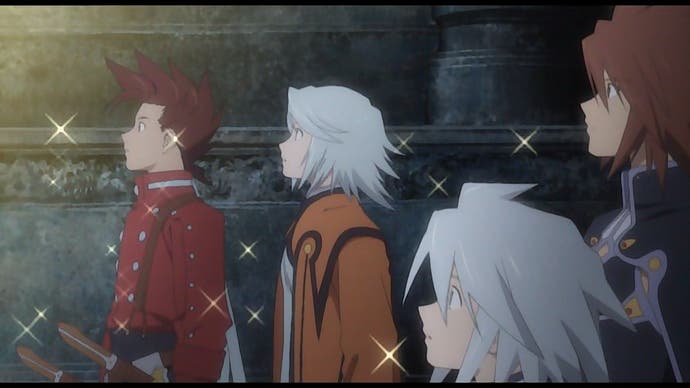 The PC will get the refreshed Tales of Syphonia HD edition that launched last year for PlayStation 3.
However, this release looks like it won't include Symphonia's sequel - Dawn of the New World - that also launched last year in a combined Tales of Symphonia Chronicles pack.
Symphonia remains one of the most popular entries in Namco's long-running JRPG series, which now numbers nearly 20 titles.
The upcoming PC version of Tales of Zestiria will include a free copy of Tales of Symphonia HD - if enough people pre-purchase the game via Steam.