Tales of Zestiria to get Western release this October
For PS3, plus now also for PC and PS4.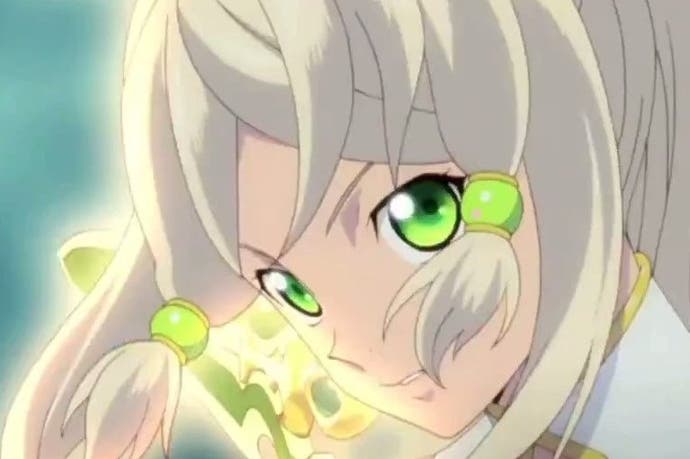 Tales of Zesteria, the latest entry in Bandai Namco's long-running RPG series, will launch in the UK this October.
PlayStation 3 and PS4 editions will arrive on 16th October, while a PC version will launch on Steam from 20th October.
Zesteria originally released back in January in Japan, but only for PlayStation 3. Bandai Namco stated in today's press release that the new PC and PS4 editions are exclusive to Europe and North America.
The role-playing game includes a revamped version of the series' real-time battle system, now with new combo abilities and faster combat.
See it in action below: