Table Top Racing: World Tour hits PC next week
Vroom!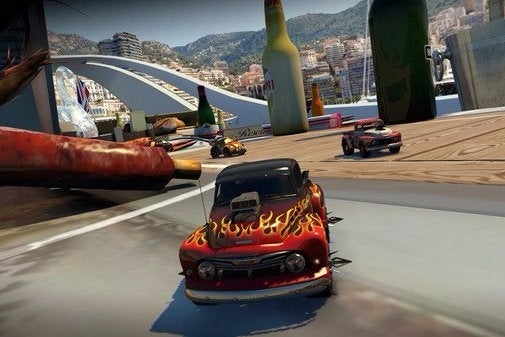 Table Top Racing: World Tour, the Micro Machines-inspired racer from WipEout co-creator Nick Burcombe, comes out on PC via Steam on 26th May.
The PC release follows the game's launch on PlayStation 4 earlier this month. According to developer Playrise Digital, it's already been downloaded millions of times, no doubt boosted by being a PlayStation Plus title.
The Steam version costs £14.99, but there's an introductory discount of 15 per cent.