WipEout co-creator's Table Top Racing: World Tour gets a trailer
PC, Xbox One versions coming after PS4 launch.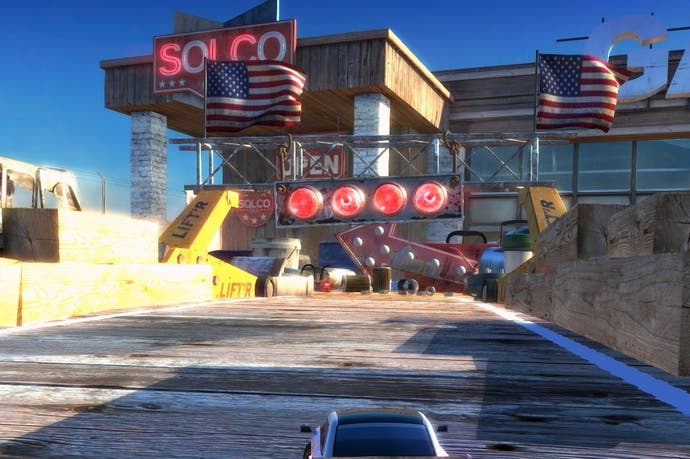 Here's the first trailer for Table Top Racing: World Tour, a miniaturised racer from WipEout co-creator Nick Burcombe.
We've known for over a year that TTR: World Tour would be PlayStation 4 timed-exclusive, but developer Playrise Digital has today confirmed PC and Xbox One editions of the game will quickly follow.
Originally due to arrive in late 2015, TTR: World Tour is finally on the horizon and launching "very soon" for PS4. PC and Xbox One editions will arrive afterwards in "Q2 2016".
"It's very exciting for us to announce the new platforms for TTR: World Tour just as we're applying the final polish to the PS4 version," Burcombe said. "The team have collectively put 18 months worth of blood sweat and tears into this title."
The game follows mobile hit Table Top Racing, which was downloaded more than 9.5m times.
Table Top Racing: World Tour will include eight-player combat racing, 20 circuits and - for some reason - a track endorsed by YO! Sushi. Take a look: