Super Smash Bros. 3DS and Wii U Mewtwo DLC release date, price
Lucas coming as DLC next, then player voted characters.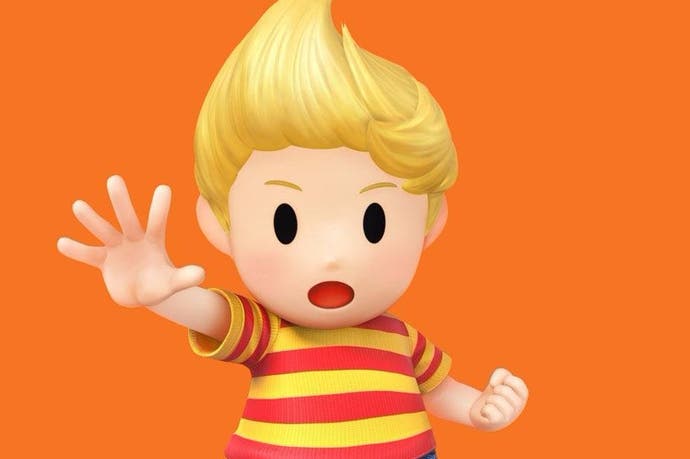 Super Smash Bros. 3DS and Wii U will be expanded with its first DLC character, Mewtwo, on 28th April.
The fighter will cost £3.59 in the UK, or comes free for owners of both games that have registered the titles with Club Nintendo.
Nintendo has also announced the second DLC character - blonde-haired Earthbound and Super Smash Bros. Brawl fighter Lucas.
More character DLC is also on the way - Nintendo has opened a poll so fans can vote for who they want released next (Captain Toad please).
And that's not all - Nintendo will soon sell Mii fighter costumes based around different franchises. Mega Man, Zelda and more were shown.